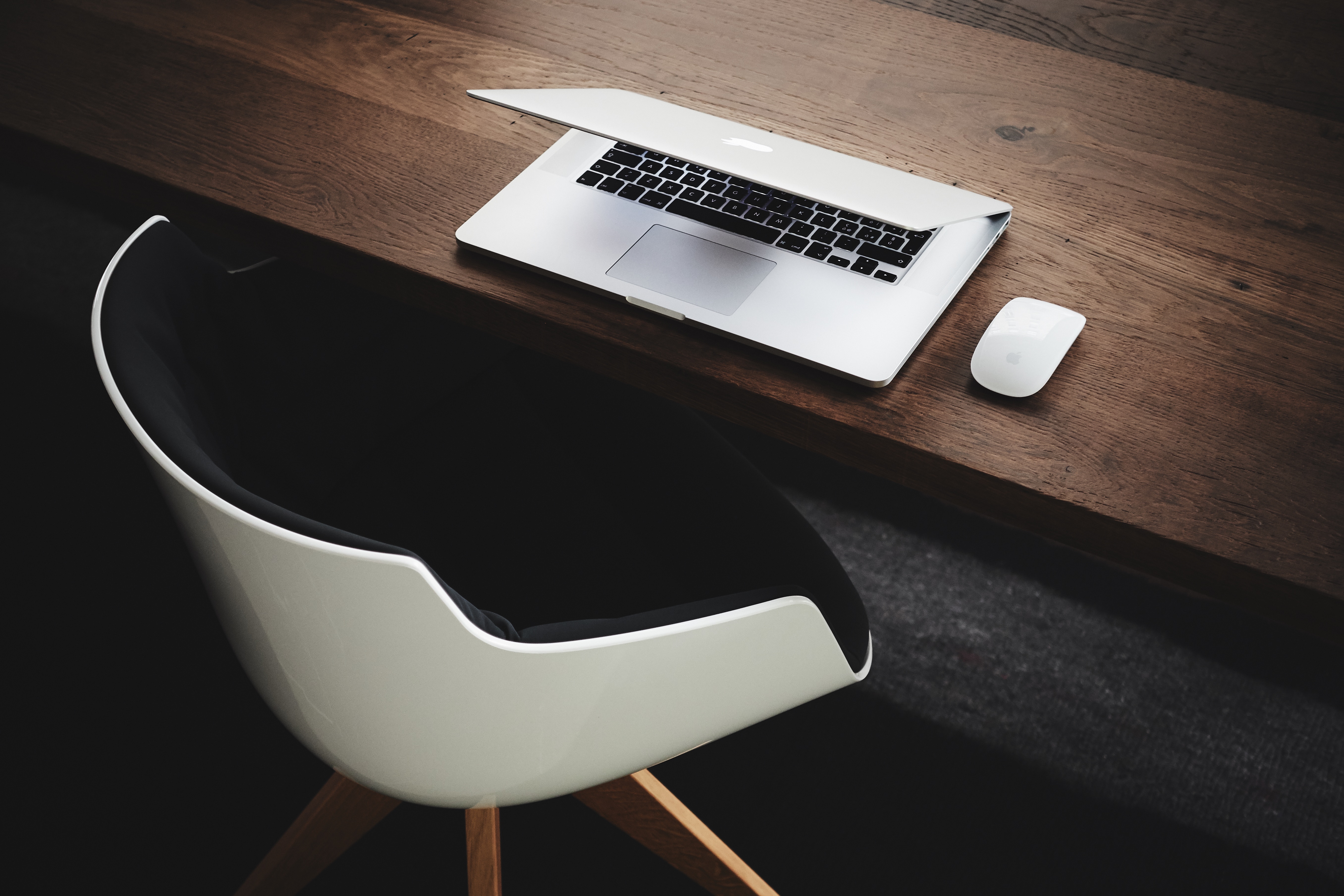 Danish startup Templafy, a branding and compliance solution for enterprise documents, has raised millions more in funding and secured a strategic partnership with Microsoft. The investment comes from both new and existing investors and brings the experienced entrepreneur, Preben Damgaard, onto the Board.
Templafy was founded in 2014 as a spinoff from the template management company, SkabelonDesign, as a response to the cloud-first business environment. It now counts 25 staff and is on course for solving visual and legal anarchy in documents for enterprises globally, helping to ensure compliance in the two billion business documents created by employees worldwide every day.
Templafy has focused its sights on the enterprise segment, with a client list that includes DSB, SEB and Nets, and 80K+ users now on the platform. Securing top tech talent is part of the company's strategy with Preben Damgaard, whose former company Navision was acquired by Microsoft in 2002 - the largest acquisition ever made by Microsoft at the time - now joining the fold in this latest investment.
The links with Microsoft, as well as Templafy's integration with the Office suite, has resulted in a strategic partnership with the tech giant. "More and more companies are choosing to move their software to the cloud. Templafy have chosen to build their solution in a way that fully integrates with the Office 365 platform, which means that they really remove a barrier to cloud adoption for all our customers, gradually ensuring our cloud services are adopted by the users. Cooperation with Templafy was therefore obvious," said Aaren Ekelund, Head of Division, Microsoft Office.
The new investment comes from SEED Capital, Sunstone Capital and private investors, Jesper Theill Eriksen and Preben Damgaard. The capital raise comes in the wake of robust economic growth and the prospect of an almost untouched global market with more than 1bn enterprise users.
"Templafy has created a solution that's extremely scalable and they have a vast market in view. Customers are really happy with the solution and the strategy works. The high degree of talent the company has managed to attract matches its high potential," said General Partner of SEED Capital, Lars Andersen, also a member of Templafy's Board.
The latest funding will accelerate Templafy's reach internationally, as will the addition of Preben Damgaard to the Board. Damgaard was one of the driving forces behind the sale of uber successful startup Endomondo earlier this year, and had a 22% stake in the company Secunia, which was sold to Flexera Software in September.