Submitted by lawrence on October 30, 2017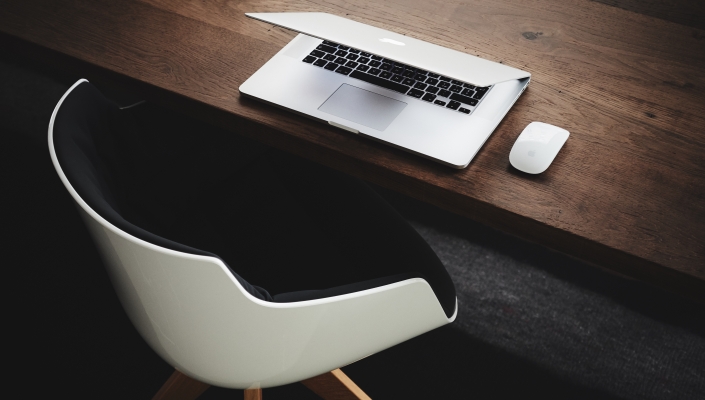 It's a busy week in German cybersecurity land as Cyberbit has announced the opening of a new Munich operations and customer and partner support centre - just as we have reported Mimecast has done the same thing.
Cyberbit provides security products enabling detection, response and training, and this is its fourth international office after ones opened in Israel, Texas and Singapore. Munich has been opened to support its "rapidly-growing" business in Germany, Austria and Switzerland, said the vendor.
"Germany is leading Europe in preparing its infrastructure and workforce to defend against the developing threat of cybercrime and cyberterrorism," claimed Adi Dar, CEO of Cyberbit. 
"By opening our Munich office we can provide better support and account management in Germany, and accelerate our growth in this key market," said Dar.
.