Submitted by lawrence on June 11, 2015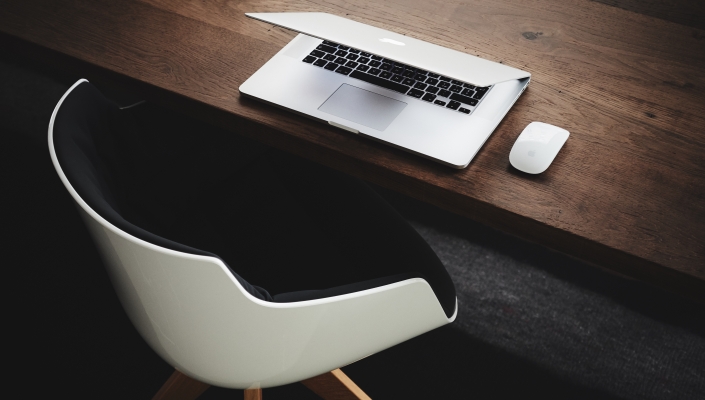 Specialist in cloud data services  has appointed David Darmon as its Vice President of Sales for Europe to strengthen its channel and build technology partnerships. He will be also responsible for all the sales operations across the region as well as building teams that will support the business opportunities for the CTERA Enterprise Data Services Platform, it says.
Prior to this, Darmon was CTERA's regional director of France and Benelux. He joined CTERA in 2012 from Check Point Software Technologies in France where he held a position of Managing Director. In his new role, he will report to the Chief Revenue Officer of CTERA, Yochai Rozenblat.
"David has tremendous success in establishing CTERA as a leading provider of enterprise data services across France and Benelux. Having built an outstanding sales and delivery team and securing many high-calibre customer wins at largest enterprise and service provider customers, we are confident that he is the right candidate to now replicate this success throughout Europe," says Rozenblat.
CTERA delivers cloud storage and local storage with end-to-end security solutions which are used by service providers and enterprises to deliver services such as backup, file sync and share, managed NAS and cloud on-ramping, based on the cloud infrastructure of their choice, it says.