Submitted by John Garratt on December 15, 2016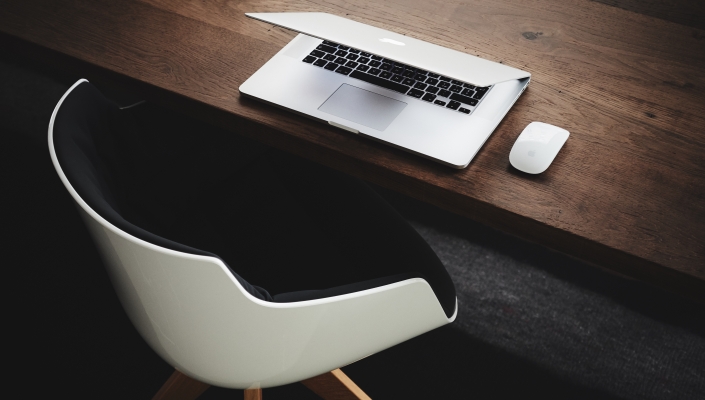 The position was previously held by Kimberly Martin, who is no longer with Citrix. He was previously Area Vice President of the US Commercial business responsible for all sales and products having been with Citrix for most of his career.
Carlos Sartorius, executive vice president, worldwide sales and services, Citrix says Craig Stilwell's role will be "Drawing on his experience, to lead a partner team aimed at maintaining our leadership in the enterprise market and increasing our presence in the mid-market."
He also has to manage Citrix transitioning to the cloud and the major role the channel has to play in the move from on premise to the cloud while reducing the complexity of the channel programmes and making it easier for partners to do business with Citrix.