Submitted by lawrence on September 11, 2014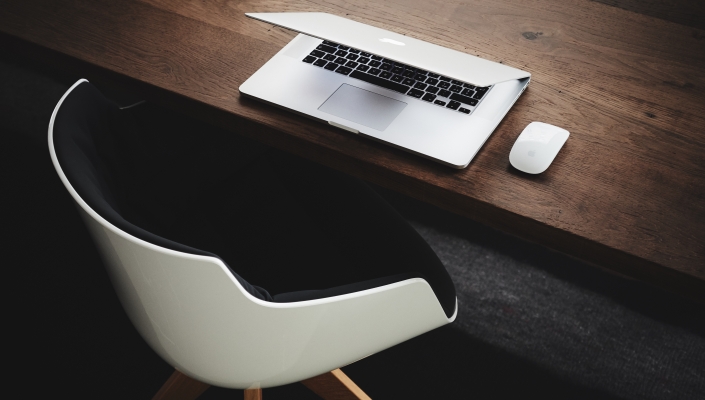 Irish provider of multichannel banking software CR2 has announced strategic appointments to its team and plans to grow its development, quality assurance and customer service departments.
The company has appointed Andrew Roberston as its new Vice President of Product and a new member of the Executive Team. He has over twenty years of experience across the telecoms and IT industries and held various positions in product management and introduction as well as strategic R&D. In the past he was Vice President of Marketing at iQuate and Vice President of Product Management at Cibenix and XIAM and he also worked at Tektronix Communications. In his new role Robertson will be responsible for all aspects of product management and product marketing.
The second appointment is Jim Hannival who has been named the new Head of European Sales. He has over seventeen years of experience in wholesale and retail banking and held senior positions at Reuters and Misys and served as Regional Director for Europe and CEE at Smartstream. Additionally, CR2 has recruited over 30 engineers to strengthen the company's position while it is preparing to enter to new markets.
"These recent appointments of senior managers are strategic and in line with CR2's continued commitment to product innovation and growth into new markets. These recent appointments are in addition to a significant increase in headcount within our Development, Quality Assurance and Customer Service departments to continually improve and enhance our range of multichannel banking solutions," says Mike Brady, Chief Operating Officer, CR2.