Submitted by John Garratt on January 16, 2018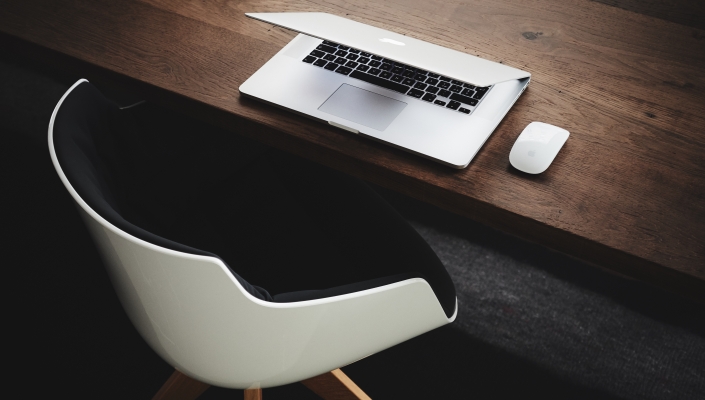 US-based Continuum now has its first distribution agreement in the Benelux region of the EU, with Portland Europe. The partnership between the two companies will provide Portland's network of MSPs in the Benelux region with access to Continuum's managed remote monitoring and management (RMM) platform, powered by the company's network operations center (NOC).
"We are very excited about our relationship with Continuum," said George van Brugge, founder, Portland Europe. "It fills an important gap in Portland's MSP centric portfolio. Continuum's SOC and NOC services are an important part of the daily lives of MSPs. With Continuum's 24/7 services, MSPs don't have to worry about the wellbeing of their end customers."
For Continuum, the agreement with Portland Europe expands on the company's international growth strategy of increasing its market presence across the EMEA region and driving MSP profitability with its business model.