Submitted by lawrence on August 18, 2015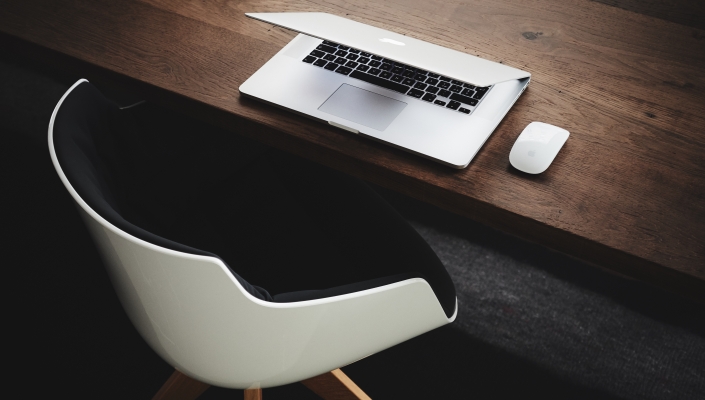 Contact centres specialist Aspect Software has added two to its channel team: Majella Wilkins is Northern Europe Channel Sales Director and Kate Tustin is Northern Europe Channel Sales Manager.
Based in Aspect's European headquarters near Heathrow, UK, Wilkins and Tustin will shape the company's channel strategy in the region, focusing on recruiting specialist cloud partners to deliver both mobile self-service and Aspect's cloud-based customer engagement solution, Zipwire. Both appointments join Aspect from contact centre technology provider Avaya, where they spent almost five years driving channel growth and developing key partners in Europe.
Majella Wilkins brings more than ten years' channel experience to Aspect gained in both vendor-side and VAR-side positions, including 3Com. With a strong track record in managing large portfolios of partners, she has worked with both large systems integrators such as T-Systems and CSC, and specialist VARs targeting the mid-market and enterprise sectors. With an increased remit on driving cloud deployments via the channel, Wilkins will be responsible for Aspect's relationships with systems integrators in Northern Europe.
Prior to entering channel sales, Kate Tustin spent 15 years in pre-sales engineering for both small and large resellers and IT service providers, including Avaya and Cisco. Since gaining five years' experience working with channel partners, Tustin specialises in helping resellers shift their go to market from on-premise to the cloud. At Aspect, Tustin will focus on developing existing relationships with key partners, and will join Wilkins in a recruitment drive for new partners, particularly those ready to transition their customer engagement offering to the cloud.
Wilkins said: "The cloud represents a significant opportunity for resellers, namely because of the changing expectations of end users. If we go back to the consumer, we know that they are driving the way they interact with companies, or the contact centre. The most effective way that companies can support a mobile self-service strategy, or deliver exceptional omni-channel customer experiences, is to move to a cloud-based model. But we know that making the move to selling cloud-based solutions can be challenging, impacting everything from cash flow to payroll and commission schemes. It's therefore critical that vendors like us can offer resellers the support they need to make the transition. This will be at the heart of our work at Aspect."