Submitted by lawrence on January 29, 2014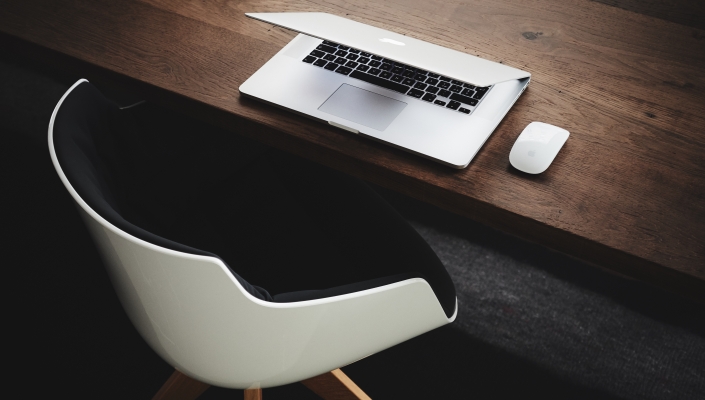 International software specialist in infrastructure lifecycle management (ILM) solutions for the construction sector CONJECT has bought a French software specialist Wapp6 which specialises in mobile applications.
Thanks to this acquisition CONJECT will expands its cloud-based software portfolio especially in the area of inspection and defects management via mobile platforms, it says.
Paris-based Wapp6 provides mobile applications such as defects management solutions dedicated to both the real estate and construction sectors and has currently around 30,00 active users.
Also, under the terms of the acquisition, Wapp6 will offer CONJECT products in France while CONJECT will distribute its products around the world.
"CONJECT is a globally renowned enterprise with 11 offices worldwide. The acquisition of Wapp6 continues our expansion, brings us into the French market and adds innovative, high-end software solutions for
inspection and defects management to further enhance our mobile and cloud-based portfolio," comments Ralf Haendl, CEO of CONJECT Group.
CONJECT, which is based in Germany, already has an ILM cloud-based software portfolio, including project control, cost management, document control and facilities management.