Submitted by lawrence on February 17, 2014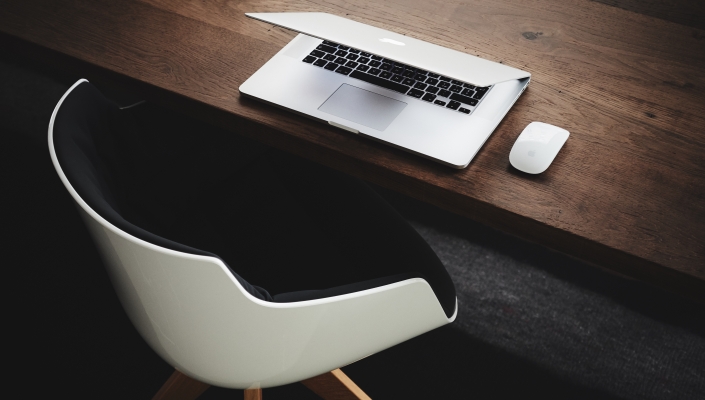 Unify, formerly Siemens Enterprise Communications, has announced the company has appointed Jon Pritchard to lead the company's global channel programme.
As Executive Vice President of Worldwide Channels, he will be responsible for all indirect channel activities across the SMB markets.
Pritchard joins from Comstor where he served as President and was in charge of global operations of Westcon's Cisco dedicated business, including operational and strategic sales programmes and marketing and business development.
Prior to Comstor he held several positions at Ingram Micro UK. He has over 25 years of channel experience.
"Jon Pritchard brings global channel expertise to Unify to help lead this charge and take advantage of opportunities in the market. I am very happy to welcome Jon to my Senior Executive Team and look forward to working closely with him in the future," comments Dean Douglas, CEO of Unify.