Submitted by lawrence on October 30, 2017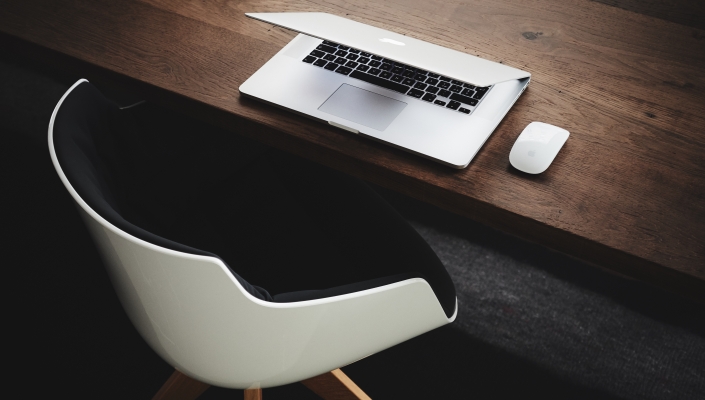 Computacenter has posted a positive trading update for the third quarter. Overall unaudited revenue for the quarter was up 27% to £931m, compared to £735m last time. Group services revenue grew by 15% and group supply chain sales were up by 33%.
Whilst the UK is growing slightly slower than the group as a whole, the results in the third quarter "clearly demonstrate an improved performance", said Computacenter, with overall revenue growth of 8% to £335m (2016: £310m million). Services revenue in the third quarter increased by 7% and supply chain sales were up 9% in the quarter.
German revenue however jumped 40% to £453m. Supply chain revenue there increased by 50%, but a significant percentage of this growth comes from one large customer at margins "below the group average", said Computacenter. In France, sales grew 48% to £127m.
Computacenter said: "The momentum we have experienced across the group, particularly in Germany, in the first half of the year has been maintained, if not improved during the third quarter. We remain on track for a record [full year] performance."
Computacenter reported a 15% increase in sales to £1.7bn for the half year ended 30 June.