Submitted by John Garratt on November 14, 2017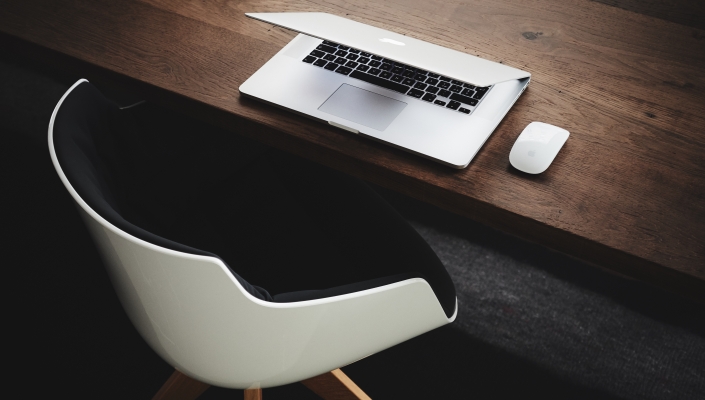 Computacenter says its full financial year will be in "excess of its previous expectations" following a "strong start" to the fourth quarter. In a trading update this morning, Computacenter added that there was also "visibility of a growing pipeline" for the rest of 2017. News of the positive statement sent the value of the company shares up around 7%.
Computacenter stated in its interim results announcement in August that it intended to make a "one-off return of value" to shareholders in the fourth quarter of 2017. The company says it remains committed to a return of value of approximately £100m, which it intends to undertake by way of a tender offer for ordinary shares.
However, due to the increases in profit expectations as a result of a strong trading performance during 2017, the board now believes it would be "inappropriate" to launch a tender offer in the fourth quarter of 2017. As such, the company will launch a tender offer on 23 January 2018, the day after the release of its full-year trading update, when the board will be in a position to provide "greater clarity" on the trading result for 2017.
While the company has seen trading performance improvements across its three main markets of the UK, France and Germany over the last 12 months, Germany has seen the greatest improvement.