Submitted by John Garratt on March 15, 2017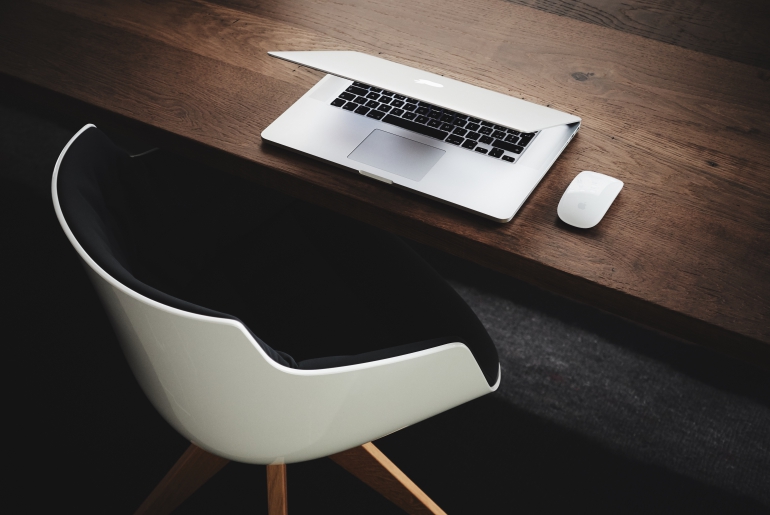 Computacenter PLC saw pretax profit fall 31% year-on-year in 2016, after its results the prior year benefited from the sale of its RDC subsidiary, but noted its resilience due to its German and French exposure.
The FTSE 250-listed IT infrastructure company said its revenue grew 6.1% to £3.25bn in 2016 from £3.06bn in 2015, thanks to strong results in both Germany and France, which offset its "disappointing" performance in the UK.
Computacenter said in the UK, gross margins came under pressure throughout the year, and services revenue declined both in its Managed Services and Professional Services units, reflecting the conclusion of significant projects in 2015 and lower-than-expected Managed Services wins.
However, the group pointed to the customers' "willingness to invest in IT infrastructure and new solutions" in Germany, causing revenue to rise 3.1% on a constant currency basis in the division to €1.70 billion, or by 16% in actual currency.
Its French business performed "well ahead" of its expectations in 2016, after benefits from its major restructuring exercise began to come through towards the end of 2015 and continued throughout 2016.
Belgium, meanwhile, delivered a "variable" performance, with solid top line growth but profitability hit by a minor restructuring exercise.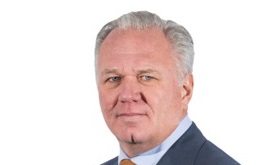 "It was a year of mixed fortune with the UK business profitability reducing materially but the overall group performance showing resilience due to the strength in Germany and the turnaround in France," said Chief Executive Mike Norris (above).
Computacenter expects the UK to see modest improvements due to Professional Services and Supply Chain helping the overall performance going forward, and, while Germany will be coming off a strong year, the business has strong momentum and "potential to improve Services margins".