Submitted by John Garratt on March 16, 2017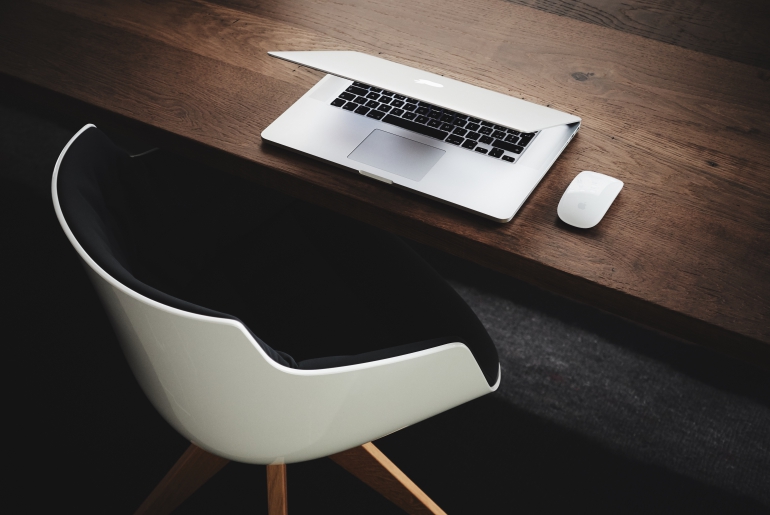 Commvault's new EMEA alliances head Ed Baker has been in place a few weeks now, joining from Cisco. Although already a major player and with partners including Fujitsu and BT, with channels including Softcat, Dimension Data and SCC, he wants to build up the run rate business in the longer term and position the business in the data management space.
The cloud is the new force here, and while the established OEM and channel business has been built up over the years, he sees more potential in the cloud resellers, including those who act as influencers in the large enterprise decisions. "We aim to engage with the large enterprise for cloud through the alliances and channels, offering protection and our newer broader set of products. The aim is the establish Commvault as a data management platform," he says, moving into process flows. 
And so the influencers will help with the enterprise migration to cloud. In EMEA, this is reflected in the faster growth in the Nordics and western Europe, while in the emerging areas in eastern Europe, the alliance with Huawei and service providers is important. GDPR is starting to affect decisions, he says, since it is now just a year before its main provisions come into effect. "Looking back at Y2k – it was in the twelve-month run-up that things started to really get moving. This is similar, and has really popped up on the last few months." Events with Microsoft and others will be working on this interest in the next few months. "Resellers need to get to grips with this and build their skills. There are several layers of approach for different types of organisation."
Anyone with a SaaS offering will need to understand the compliance issues, and explain the impact of the regulations. He aims to build the capabilities of those channels and alliance partners who can commit to working with Commvault, working on skills in sales as well as technology, to take solution sets to market. And he is determined to make it easier for channels by simplifying engagements, and building out on the consultancy side, which he thinks will be a big growth area.