Submitted by John Garratt on November 3, 2017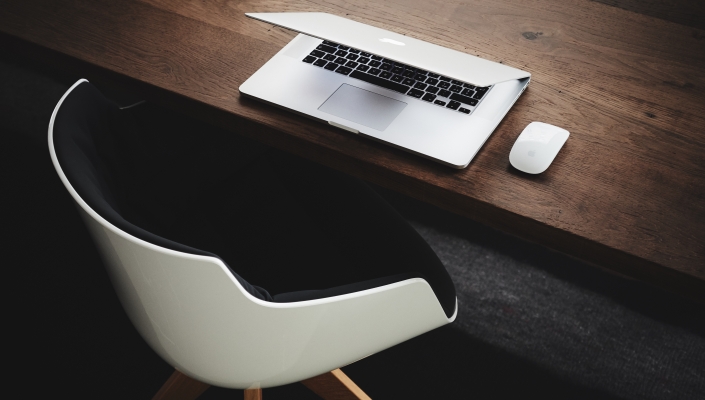 With a new deal with Cisco in place and new products, Commvault is targeting the enterprise customer through its channels. Ed Baker, the EMEA alliances head, is enthusiastic about the prospects: "We aim to replace the old backup tools which are still out there, with cloud-ready solutions built on Commvault Hyperscale."
With a reference architecture called Scale Protect, based on Cisco USC, he has a clear market to go for. "It means Cisco resellers have three SKUs they can provide, and we know there is a demand from customers wanting to reduce costs."
It builds upon the recent launch of Commvault HyperScale Technology, two cloud-ready data infrastructure offerings – an appliance and a reference architecture model – that provide customers with a "new level of management simplicity" and scale for managing secondary data on premises.
He thinks the solution can reduce costs by some 65% while increasing performance by 30%. "We are working with Cisco to train their field teams, and then downstream to channels with a lot of support from Cisco."
"We are looking for partners – probably just a couple in each of the bigger European countries who are going to build their practices around this. But it can go wider, as he says, to creative startups and service providers and "advanced discussions" are already under-way with Cisco's European specialist distributor Comstor.
It is all about the partner transition and moving their business to the subscription model with a package to sell on. GDPR will give this market a boost, he says, and he likens it to Y2K, but probably involving a mix of local and pan-European partners to give coverage. Other reference architectures are epxted to follow.