Submitted by lawrence on February 3, 2015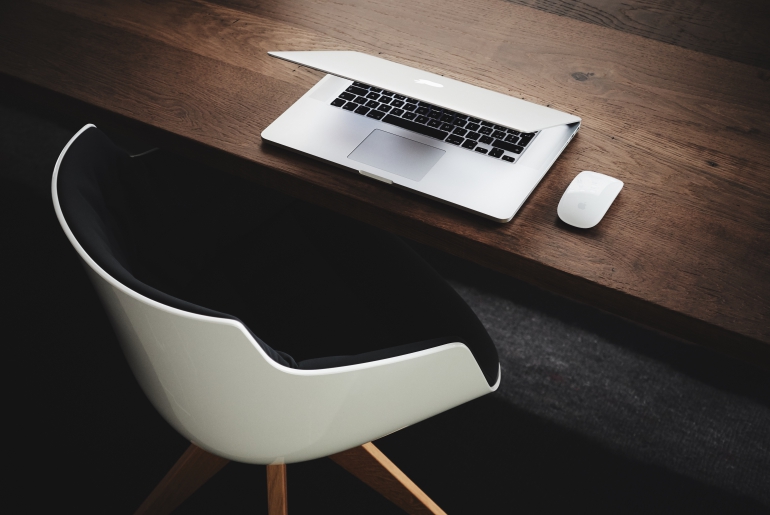 Color Confidence a European colour management and digital imaging specialist will be the exclusive distributor of BenQ's professional colour critical monitor, the PG2401PT in the UK, Poland, France, Nordics and Spain. Colour critical monitors have been designed for photographers and graphic design professionals with an eye for detail that value colour accuracy. The BenQ PG2401PT monitor comes with Palette Master Software, which has been co-developed with X-Rite a specialist in colour science and technology.
It is using special promotions to kick off the relationship which is aimed at specialist photo resellers
"We are delighted to welcome BenQ as a new addition to our vendor portfolio", said Geoffrey Clements, Managing Director at Color Confidence. "We distribute the complete collection of X-Rite colour management solutions and see the new BenQ colour critical monitor as a valuable addition to our range of digital imaging solutions for discerning photographers and designers."
The new monitor has a 1920 x 1200 resolution that reproduces 99% Adobe RGB colour space and 100% CMYK colour space. Each monitor has been factory tested for brightness uniformity, Delta-E and Gamma curve to achieve colour reproduction quality and accuracy, it says.