Submitted by John Garratt on January 11, 2017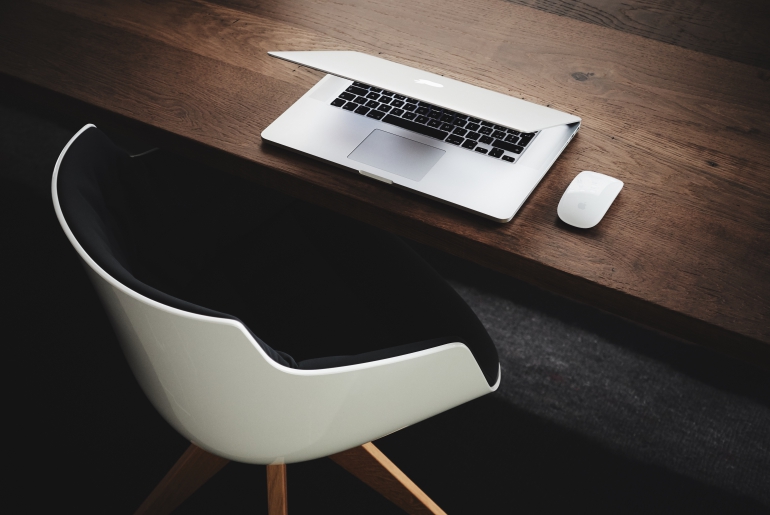 Distributor Exclusive's datacentre arm BigTec has added Cloudian to its vendor portfolio. The partnership aims to offer partners the ability to build scale-out petabyte hybrid cloud solutions, allowing them to tap into new cloud storage revenues. It also addresses important data management compliance requirements facing UK organisations such as the EU GDPR. 
This pan-EMEA/APAC distribution agreement will see BigTec push adoption of Cloudian's petabyte-scale, hybrid cloud object storage platform – HyperStore - in enterprise markets, via channel partners and managed service providers.
"There are a growing number of enterprise customers that use global S3 object storage services. Thanks to Cloudian's HyperStore they now have the opportunity to place that storage capability in their own datacentre premises, or to host it with a local, UK cloud service provider. This overcomes the data sovereignty issues that surround compliance measures like GDPR, and provides predictable cost and modular scalability," said Jason Dance, managing director at BigTec UK. "Not only is HyperStore fully in step with the BigTec philosophy of compliant, automated, simplified, low opex, high scalability datacentre operations, but there are also outstanding synergies with the rest of our BigTec solution stack, NEO."
Among these synergies is technology from cloud data management company Rubrik, a Cloudian technology alliance partner and another vendor working with BigTec. Customers using Cloudian and Rubrik in combination can simplify their entire data management and storage into these two constituent parts, he says.
"Besides this, there are many other use cases for Cloudian HyperStore," adds Dance."We see major opportunities around solving NAS data sprawl, and radically reducing the cost of storing cool primary data. In fact, any requirement to reduce the cost-per-terabyte of storage or leverage the superscale capacity of object stores is a potential win."
Jacco van Achterberg, EMEA Director at Cloudian: "We are committed to supporting high quality partners that understand the possibilities of scale-out object storage, both in the UK and across the entire EMEA/APAC BigTec footprint. There is rapidly increasing demand for our fully S3-compliant hybrid cloud storage solutions; the time is right and BigTec is uniquely equipped to enable our anticipated partner and customer growth."