Submitted by lawrence on May 15, 2015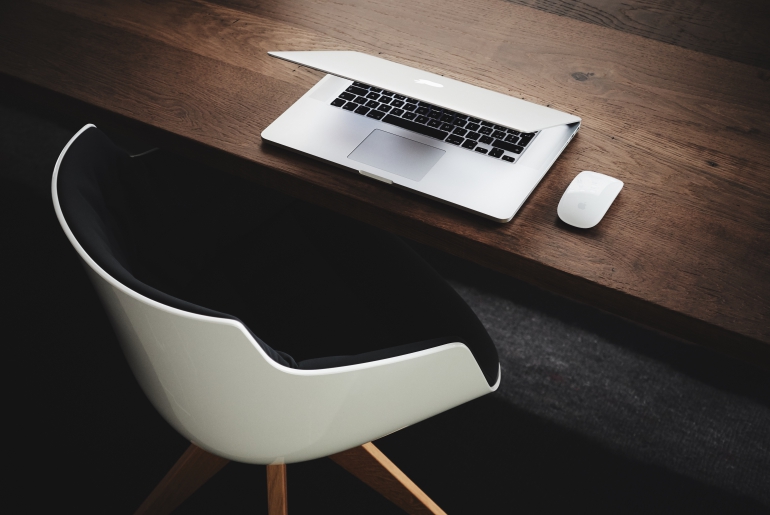 US-based Cloudera, a specialist in Apache Hadoop-based software, has announced another step on its way to an European expansion with the opening of a new office in Budapest, Hungary.
It says this move will additionally strengthen its presence in Eastern Europe where it sees a growing demand for Hadoop-based solutions. The Hungarian centre initially will hire around 30 specialists and offer engineering support services in addition to training and solution development services for enterprise partners and clients across the CEE region.
"After opening our EMEA headquarters in the United Kingdom, the demand for Hadoop began to further accelerate. Expanding into Eastern Europe was a goal that we are proud to have reached. After an exhaustive location search, we chose Budapest based on the high calibre of talent within this region. We are excited to open Eastern European office and continue expanding our EMEA go-to-market strategy. Our new office in Hungary gives us a firm foundation to serve and support our enterprise customers and more deeply collaborate with our valued partners in Central and Eastern Europe," says chief technology officer and acting vice president of Engineering, Cloudera, Amr Awadallah.
Cloudera says it plans to gradually increase the headcount in its new office based on year-over-year business growth.