Submitted by lawrence on October 26, 2015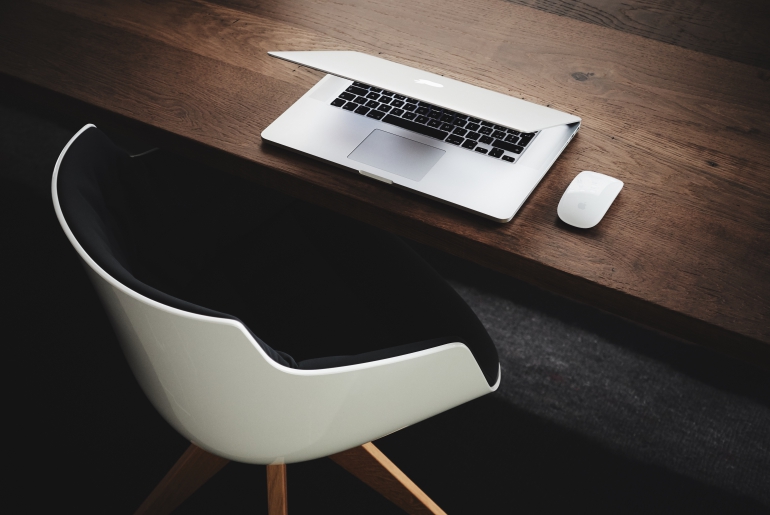 Cloud security company CensorNet is using specialist IT security distributor CRYPSYS to address rising cloud application security in the Benelux region.
With the Dutch cloud market forecasted to continue growing at 11.5% per year to €1.2bn by 2018, CRYPSYS says it has identified a market shortage of technologically advanced web security solutions to respond to the growing adoption of cloud applications. To ensure its value-added resellers can competently support businesses of all sizes during this transition period, CRYPSYS has selected CensorNet to strengthen its cloud proposition.
"In the past year, we have witnessed a significant 20% growth in our cloud revenues and it is important we capitalise on this opportunity," explains Rob Westerhoff, director at CRYPSYS.
"What impresses us most about CensorNet, is its commitment to delivering and enhancing a range of next-generation security platforms and products that meet both current and future market demands. Unlike traditional on-premise solutions, CensorNet's cloud offering strongly appeals to our wide range of channel partners as there is no upfront commitment or investment required. What is more, its innovative web security solution, with in-built cloud application control functionality, can be white-labelled, making it an attractive proposition for resellers.
"As we move forward, we are excited to be working closely with CensorNet to help continue growing our footprint in the hosting market," continues Westerhoff.
With 25 years experience in the field, CRYPSYS is positioned as an established IT security distributor in the Benelux region. The company is dedicated to sourcing and distributing an advanced suite of IT security solutions, to ensure its 1500 value-added resellers are supplied with the most innovative solutions to support SMBs and major enterprises.