Submitted by John Garratt on July 20, 2017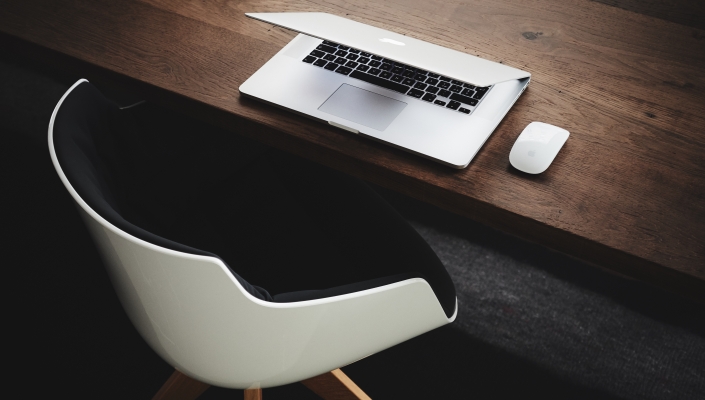 Cloud data protection specialist eperi has brought in Holger Mönius as new Sales Director for DACH. Holger Mönius makes the move to eperi from CipherCloud Ltd., where he was responsible for Cloud security, data protection and compliance solution sales.
"2018 will be an important year for corporate data protection, and the eperi Gateway holds the answers to a lot of issues companies will face when it comes to achieving GDPR compliance. I am really looking forward to the challenge at eperi," Mönius said.
He previously successfully deployed IT and security solutions for Secure Islands Technologies, Websense and Trustwave. Overall, Mönius has more than 23 years of sales experience in which he won major customers such as the Federal Agency for Labor, KirchMedia AG, Siemens AG, T-Systems or Deutsche Börse.
 "We are very pleased to have a cloud data security expert like Holger Mönius on board. With the eperi Gateway, we offer an encryption solution for a wide range of cloud services, which we want to expand even further," explained Elmar Eperiesi-Beck, Founder and CEO of eperi GmbH. "Holger has been well integrated into our team and we are confident that we will be able to benefit from his broad sales expertise, since he is a proven expert and all-rounder in B2B IT, thanks to his many years of experience."