Submitted by John Garratt on December 11, 2017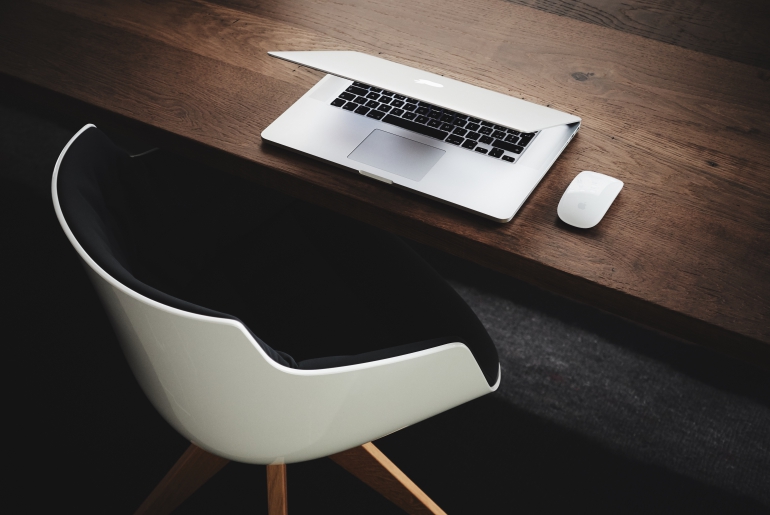 Worldwide server revenues increased 16% in the third quarter year over year, says analyst Gartner, while shipments also increased 5.1% in a year. Total sales were $14.75bn and total shipments were 2.83m
"The third quarter of 2017 produced continued growth on a global level with varying regional results," said Jeffrey Hewitt, an analyst at Gartner. "A build-out of infrastructure to support cloud and hybrid-cloud implementations was the main driver for growth in the server market for the period."
x86 servers increased 5.3% in shipments and 16.7% in revenue in the third quarter of 2017. RISC/Itanium Unix servers declined globally, down 23.5% in shipments and 18.3% percent in vendor revenue compared with the same quarter last year. The "other" category, comprising mainly of mainframes, saw increases in both revenue and shipments.
Hewlett Packard Enterprise (HPE) continued to lead [just] in the worldwide server market based on revenue. Despite a decline of 3.2%, the company posted $3.1bn in revenue for a total share of 21% for the third quarter of 2017.
Dell EMC maintained the number two position with 37.9% of sales growth (to $3.07bn of sales) and 20.8% of market share. Inspur Electronics experienced the highest sales growth in the quarter with a 116.6% increase, driven by ongoing sales into China-based cloud providers, as well as global expansion efforts.
Dell EMC led HPE when it came to shipments, capturing 503,000 units over HPE's 463,000. Inspur was again third.