Submitted by lawrence on October 30, 2017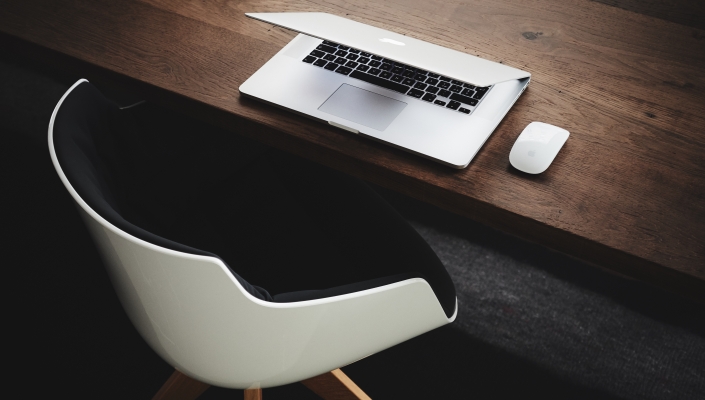 Cloud distributor intY has a new, strategic partnership with Highlight. Highlight provides a view of applications and network service performance across all locations; coloured 'heat tiles' provide a graphical display so that the user can see actionable information on the performance of services. It also provides a detailed picture of any network stability problems that may be impacting the way in which a business is operating.
This agreement will allow intY partners to access a new suite of monitoring network and application solutions, which are now available through its portal CASCADE.
Highlight provides health information across all services, continually checking for any congestion or errors. intY partners can use this information to proactively spot any potential or developing problems before the service is affected, ensuring that the user receives an early warning and they can work with customers to limit downtime.
Craig Joseph, COO at intY commented: "We see Highlight as an excellent addition to our cloud services portfolio. As a VAR or MSP, you have a responsibility to ensure that your clients have the smoothest of experiences while under your care. Highlight will enable our partners to do this, taking customer care to a whole new level and allowing them to reinforce their position as a truly trusted IT provider."
intY says it is the first cloud distributor to launch Highlight as part of its cloud portfolio and, in doing so, reinforces its continual commitment to elevating its services for its partners.