Submitted by John Garratt on May 18, 2017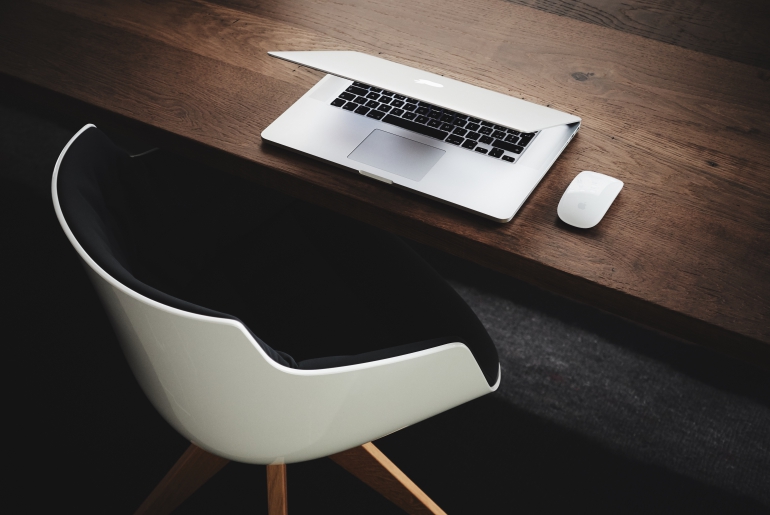 Cisco Systems shares fell after posting fiscal Q3 earnings that beat expectations but held guidance for a Q4 revenue drop of 4-6%.
For the Q3 report, revenues overall were down 0.5%, and non-GAAP net income rose 5% to $3B. The quarter had 13 weeks vs. 14 weeks a year ago. Some 31% of revenue was from recurring offers, up from 29% a year ago. Product performance was led by Wireless (up 13%) and Security (up 9%), while Switching revenue gained 2%.
Revenues came from product, $8.885bn (up 0.1%); services, $3.055bn (down 2.2%). "We executed well in Q3, delivering $11.9bn in total revenue, while driving solid profitability and cash generation as we deliver on our strategic priorities," says CFO Kelly Kramer.
The company's extending a previous restructuring with 1,100 more jobs cuts, and a corresponding $150m pretax charge.