Submitted by John Garratt on August 17, 2017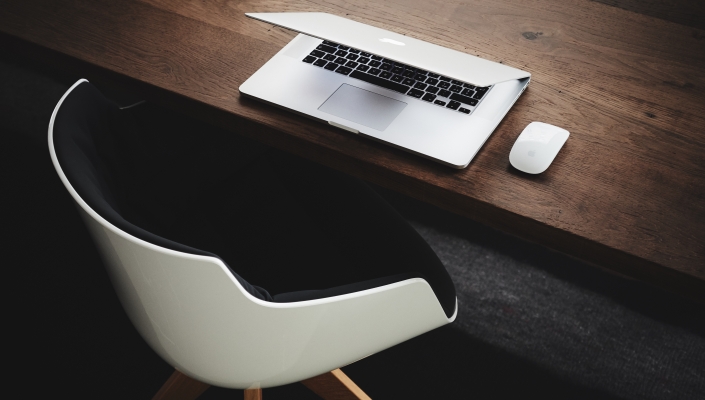 Cisco shares fell following fiscal Q4 earnings where key revenue sources declined and the company forecast further declines for the current quarter.
Net income fell 14% on a GAAP basis, to $2.4bn, but the company was performing on strategy, says CFO Kelly Kramer: "We delivered another solid quarter and fiscal year. We executed well, drove solid profitability, strong cash flow, and we continued to deliver on our strategic growth priorities."
Revenue breakout was that product sales were $9.03bn (down 5.5%); services $3.11bn (up 0.6%). Revenue by product group: Switching, $3.44B (down 9%); NGN Routing, $1.89B (down 9%); Collaboration, $1.11bn (down 3%); Data Centre, $837m (down 4%); Wireless, $799m (up 5%); Security, $558m (up 3%); Service provider video, $227m (down 10%); Other, $161m (up 31%).
Cisco will change its revenue reporting categories in order to "better align with our evolving business model. Now the firm will sort revenues differently: Infrastructure Platform, Applications, Security, Services, and other.