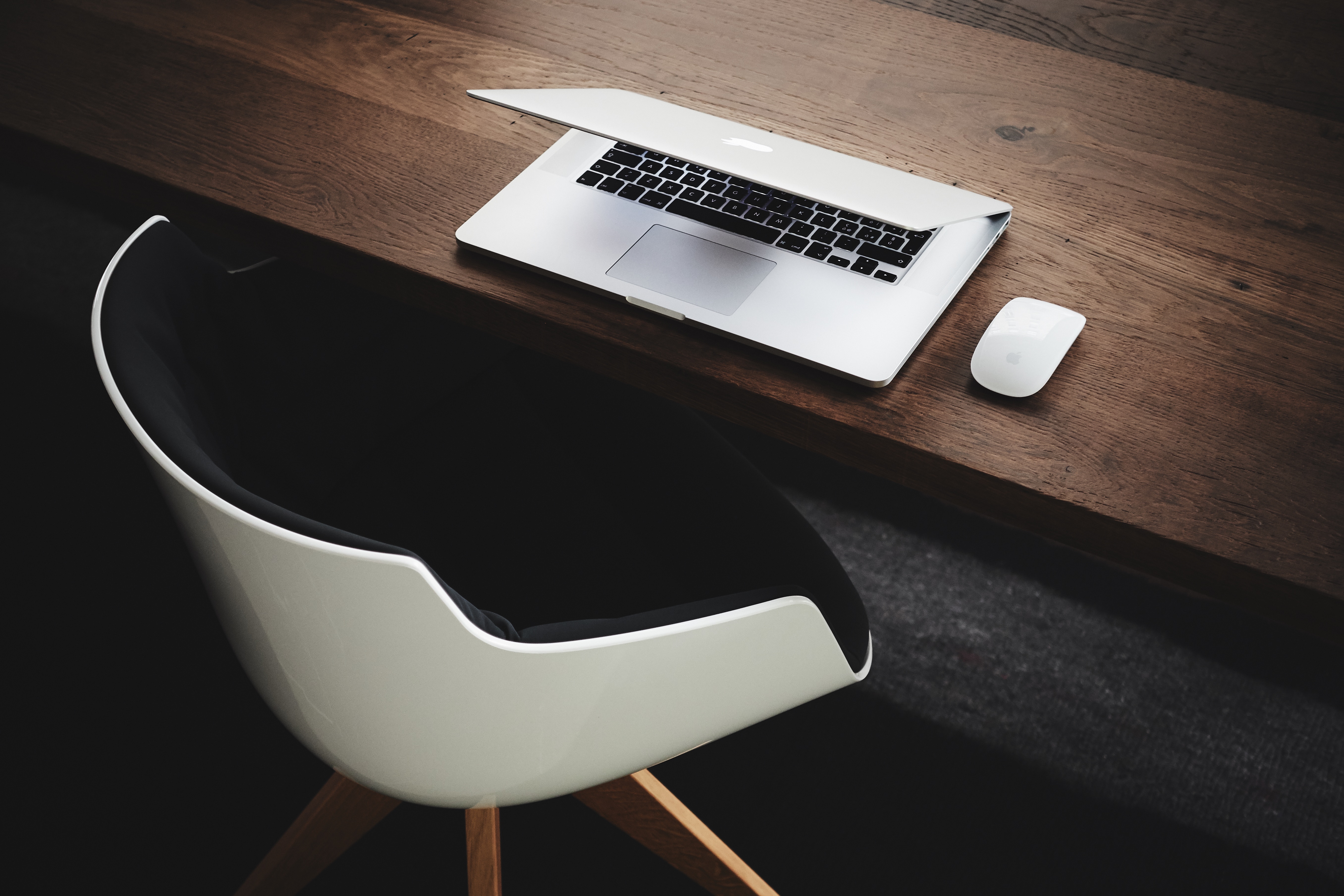 Cisco is working with 35 independent software vendors (ISVs) to accelerate cloud services for the Intercloud - the globally connected network of clouds Cisco is building with its partners. This first wave of "hand-picked" ISVs will offer cloud services to help customers work with the "Internet of Everything".
The company also unveiled its latest hybrid cloud software innovations spanning new security capabilities, increased manageability across clouds and support for additional hypervisors.
By simplifying hybrid cloud, Cisco Intercloud Fabric is showing strong market momentum with more than 100 customers and 65 partners worldwide, it says. At Cisco Live!, 10 Intercloud partners -- Cirrity, Datalink, iland, Long View, Peak 10, Presidio, QTS, Quest, Sungard Availability Services and Virtustream - announced new hybrid cloud services built on the Intercloud Fabric.
The 35 ISVs are in three key areas: next-generation developer platforms, big data and analytics, and IoE cloud services.
Cisco and its partners will offer next-generation cloud services to customers via the Cisco Intercloud Marketplace - a partner-centric global storefront for Intercloud-based applications and cloud services from Cisco and partners, to be opened in a couple of months. By providing developers with access to the latest APIs and micro-services across all Cisco cloud, IoE and big data technologies delivered through the Intercloud, Cisco is still pushing its focus on the developer community via its DevNet initiative.