Submitted by lawrence on January 30, 2014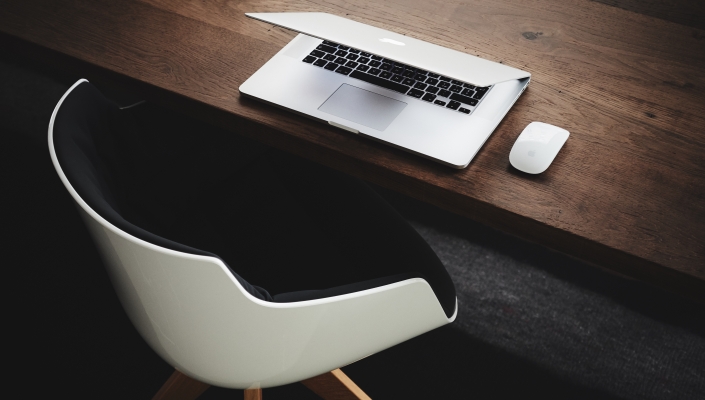 Next generation networks and IP communication solutions specialist Italtel has announced it has achieved Cisco's Master Cloud Builder Specialisation in Italy for 2013.
This specialisation distinguishes channel partners with the highest levels of cloud solutions expertise, according to Cisco. The partners need to demonstrate customer success including sales, deployment and services for Cisco date centre and cloud solutions.
Italetl has been selected due to its capabilities to deploy integrated infrastructure based on Cisco solutions and technology ecosystem partner cloud offerings across storage, virtualisation, cloud management and virtual desktop, it says.
"This new certification is the final achievement in our journey to the Cloud, started in 2010 and built through major awards from Cisco. Today Italtel is focused on completing its offer in Cloud by moving gradually towards the IT area. To the infrastructure components traditionally in our portfolio and dedicated to delivering data centre or cloud solutions, we are adding IT components, in particular Big Data with a focus on Analytics," says Camillo Ascione, co-head Product Unit Network & System Integration at Italtel.
"This specialisation brings together data centre infrastructure, cloud management, eco-partner relationships and cross-vendor solution capabilities like VCE Vblock, NetApp Flexpod and Cisco VXI," said Eric Moyal, Head of Indirect Sales Channels at Cisco Italy.
In 2013 Italet was also awarded "Cloud Builder of the year in the South EMEA market".