Submitted by lawrence on June 22, 2015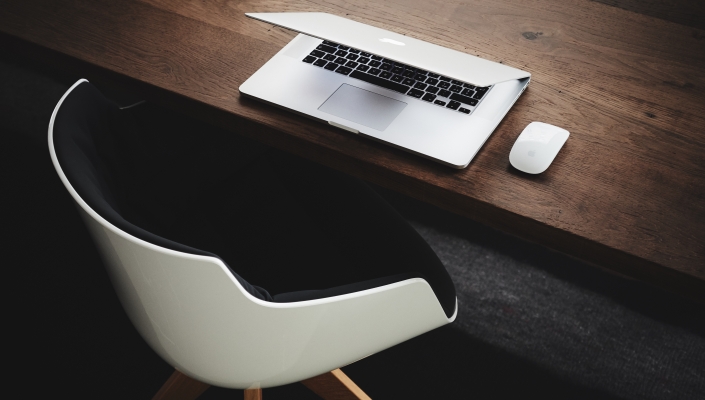 Vodafone Germany says that Hannes Ametsreiter, the Chairman of Board and CEO at Telekom Austria, has been appointed to a position of CEO of Vodafone Germany. He is expected to take on his role in October this year. Earlier Telekom Austria confirmed that the Supervisory Board agreed a premature termination of Ametsrieter's contract. At Vodafone he will also join the global Executive Committee of Vodafone Group.
Apart from Telekom Austria, Ametsreiter is currently the CEO of A1 Telekom Austria, a company created by a merger of Mobilkom Austria AG and Telekom Austria TA AG. He joined Mobilkom as a product manager in 1996 where he was later promoted to a position of Chief Marketing Officer (CMO) of Mobilkom and in 2007 he was appointed to CMO at Telekom Austria TA AG. Since 2009 he has held the role of CEO of Telekom Austria.
"Hannes Ametsreiter is a renowned Telecommunications manager with great experience in convergent markets and has outstanding expertise in marketing and brand management. We are pleased to have him at Vodafone," says Vittorio Colao, CEO of Vodafone Group.