Submitted by John Garratt on March 30, 2017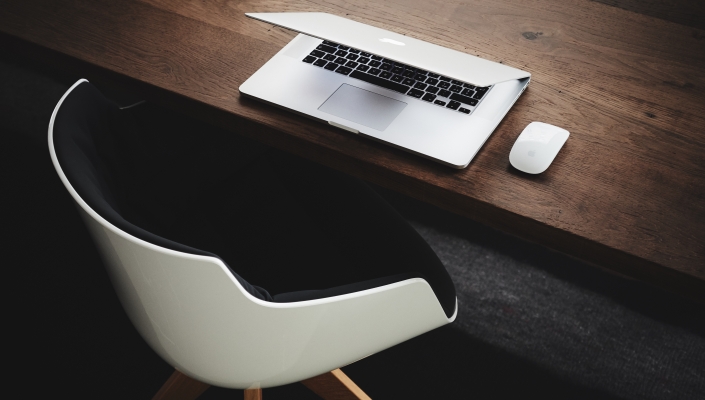 Centrify, identity services security specialist, has appointed John Andrews as its new EMEA Channel Director. He will work on building a core set of distribution partners and VARs across the region, including the UK, DACH, Middle East, Northern Europe and Southern Europe.
One of his first jobs will be to evaluate 250+ partners and focus on establishing a top 10 tier of VARs in each region. Centrify also plans to introduce an enhanced and improved virtual training platform for partners. This will include a one-week boot-camp style delivery into each region, with intensive training to bring partners up to speed on the company's services capabilities and encourage better cross-selling and customer support.
He  joins from BeyondTrust, has spent the last 18 years helping to build a channel presence and coverage in the Middle East and APAC markets. He also spent three years as Marketing Director for Computerlinks Distribution, managing a portfolio of more than 25 security-focused vendors.