Submitted by lawrence on May 29, 2015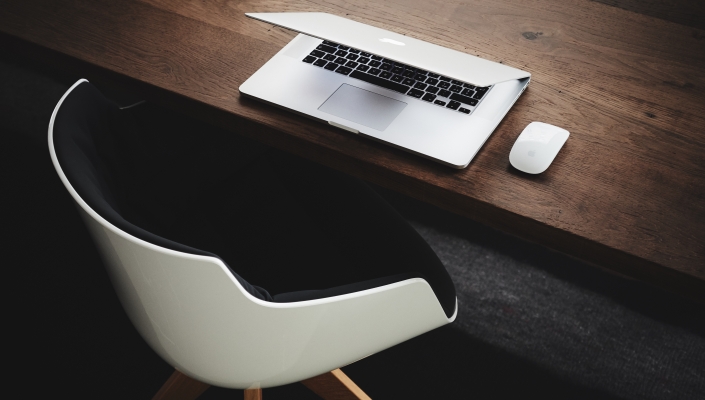 Centrify is building its channel presence in EMEA with two new appointments: Matt Pearson as EMEA channel director and Sandra Hilt as channel account manager.
Matt Pearson has 18 years experience in the technology sector, most recently, as VP for EMEA of encryption firm, Pkware. His role at Centrify will be to define the company's EMEA channel strategy to strengthen the sales pipeline and drive partner revenue. This will see him focusing personally on the UK and Ireland while managing the overall channel strategy for the entire EMEA region. Pearson is based in the UK.
Based in Germany, Sandra Hilt will be recruiting new partners across the DACH region and Eastern Europe and establishing sales pipelines in these emerging territories for Centrify.