Submitted by John Garratt on June 26, 2017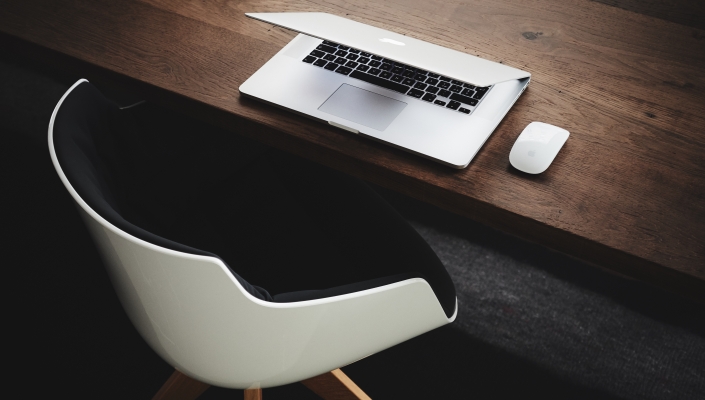 Struggling outsourcing firm Capita has sold its Capita Asset Services (CAS) business to Sydney-headquartered Link Administration Holdings for £888m in cash to help reduce its debts.
CAS provides asset and company administration, sourcing investment, distribution, governance, finance and accounting and data analytics. There will be £72m in costs related to cutting out CAS from the wider Capita business, including a £17m one-off pension contribution at the Leeds-headquartered business. Link provides outsourced administration services and employs 4,300 people across 11 countries.
Capita issued its first-ever profit warning last year, related to the IT reseller and recruitment sector segments of the business, and problems with a couple of big outsourcing contracts.
Capita CEO Andy Parker, who resigned in March and who will leave once his replacement is found, said of the CAS sale: "Last year, we set out a strategy to simplify and streamline Capita by repositioning the group and refocusing on delivering technology-enabled business and customer management solutions that make business processes smarter and deliver better customer service. This disposal is an important step in realising this strategy. We have achieved an attractive price and the reduction in leverage is significant."