Submitted by lawrence on February 19, 2014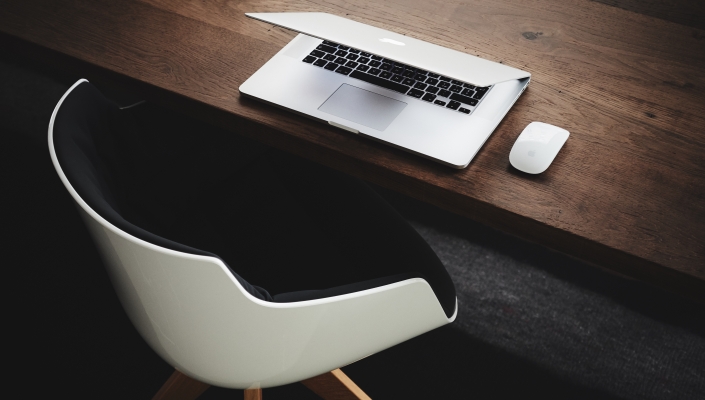 Aspect Software has announced it has entered into channel partnership with Australian workforce optimisation specialist Call Design.
Call Design delivers workforce and back office optimisation solutions, in particular across healthcare, financial and outsourcing sectors. In addition to servicing hosted SaaS, it also conducts customer optimisation visits.
"Working with Call Design offers us a wider scale of experience and capability within the UK workforce optimisation space. The company has already demonstrated a very high level of success around workforce optimisation improvements in Asia, North America and Mainland Europe by delivering measurable improvements to global customers. Aspect and Call Design have already started work with a new customer together in the UK, a project which is due to go live shortly," says Steve Boakes, Manager, Channels & Partners, Northern Europe at Aspect