Submitted by lawrence on October 30, 2017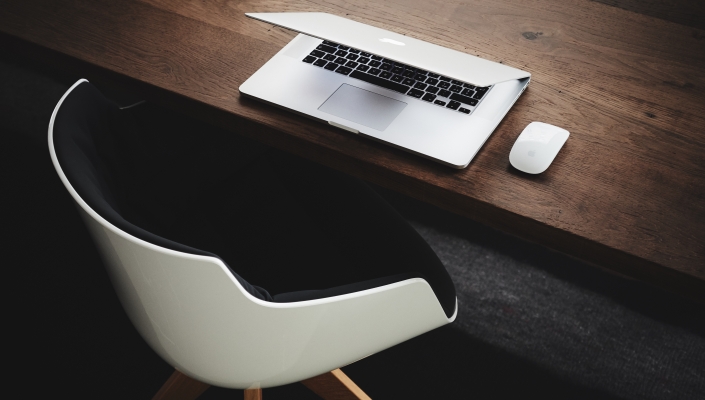 CACI Limited, the UK subsidiary of the US international services group, has acquired UK IT services specialist Spargonet Consulting, a company established 20 years ago.
The acquisition adds Spargonet's "extensive capabilities" in application management, mobile computing and business intelligence, said CACI. Spargonet provides managed services and IT consulting services to brands in the retail, automotive, finance and technology sectors. Clients include Waitrose, John Lewis, BMW, Mastercard, Inmarsat and others.
The acquisition, for an undisclosed sum, comes as industry veteran Tony Spargo, CEO and founder of Spargonet, announces his planned retirement. Greg Bradford, chief executive of CACI, said: "The acquisition strengthens our capabilities by adding greater Microsoft, business intelligence and mobile computing skills, which ensures we can provide a full range of IT services to the largest and most complex organisations in the UK."
Tony Spargo said: "CACI is a leader in the provision of information systems to the public and private sectors. Joining the company is a great opportunity to enhance the services offered to clients, with complementary service offerings which will better solve crucial challenges for customers in managing information and improving performance."
Last year, CACI bought UK-based Purple Secure Systems, a provider of agile systems and software for national security, defence and government organisations. Established in 1975, CACI employs over 850 staff in the UK and Europe. CACI International is traded on the NYSE and employs over 21,000 globally.