Submitted by John Garratt on April 21, 2017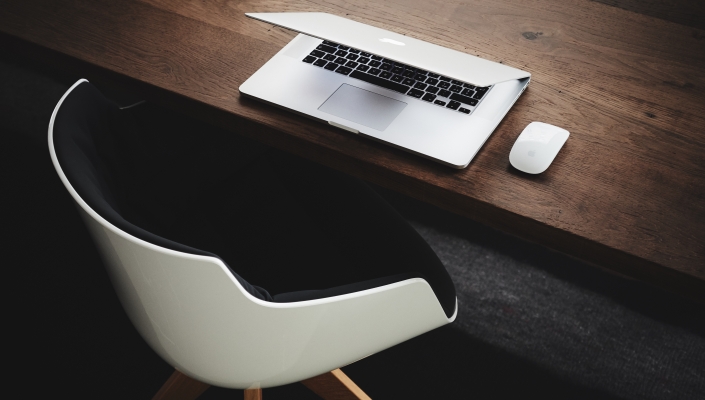 CA Technologies has expanded and enhanced its CA Advantage Partner Program, including the introduction of two new partner levels, Focus and Global. These new categories join the existing Premier, Advanced and Member levels.
The new Global and Focus level partners will be rewarded with the highest margins of profit, and all partners will be increasingly rewarded as they move into higher tiers, said CA.
The new levels are for "strategic partners who can execute within a framework for revenue commitment and expectations", and meet "more stringent business plan requirements and higher thresholds", said CA. The vendor says it will provide expanded benefits to support these partners' "evolving business models".
In addition, said CA, Advantage partners will now be able to choose their performance rewards with either business development funds or in the form of rebates. To encourage partners to strengthen their skills and expertise around CA capabilities, CA will provide a higher level of rewards to partners who choose business development funds over rebates, which can be used towards training, certification and deal development activities.
All partners are now also supported by a new Partner Experience Platform, that aims to provide partners with better access to assets they need to create integrated marketing programmes aligned to specific solutions, and a self-service campaign management tool with pre-built co-branded campaigns.
"We've built partnering into our DNA at CA, so it was crucial for us to engage our partners around the globe to understand and address their unique business challenges," said John Eldh, CA senior vice president, global partner and digital sales. "The redesigned CA Advantage Partner Program reflects their significant input with a framework and new benefits that ensure profitable and sustainable growth for both partners and CA."
Global, Focus, and Premier partners will have access to dedicated sales support, enablement, assigned account management and market and business development funds. Last September, CA acquired BlazeMeter, a specialist in open source-based continuous application performance testing. The acquisition of privately-held BlazeMeter extended CA's DevOps portfolio.