Submitted by John Garratt on August 17, 2016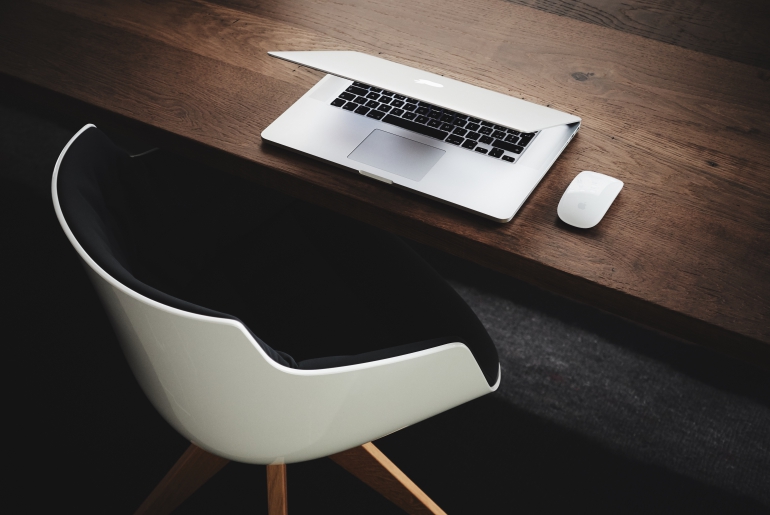 BullGuard, a European consumer security company, has bought Dojo Labs, a specialist in consumer internet of things security. Terms of the transaction were not disclosed.
Israel-based Dojo Labs has developed a offering that includes home network security technologies, managed through a mobile app, coupled with a cloud-based platform that uses proprietary machine learning algorithms to detect and block threats and anomalies.
"More than 4 billion consumer devices are connected to the internet today, and this number is growing exponentially. Until now, the security and privacy of these devices has been essentially non-existent, leaving our most precious data and possessions exposed," said Paul Lipman, CEO at BullGuard. "BullGuard and Dojo share a common vision for solving this critical market need, and for delivering the products our customers need to keep them safe".
The Internet of Things has moved rapidly from an early adopter market into the mainstream, but in doing so has introduced a range of new security concerns for consumers. Recent BullGuard research highlighted the scale of the problem and the concerns that many people have about the security of their connected devices. 66% of UK survey respondents said they are highly concerned about the security of connected devices, while 72% do not know how to secure them properly. In the US, 58% expressed security concerns while 61% said they don't know how to secure their IoT devices.
"The transformative promise of smart homes can only be truly realized once the security problem has been solved," said Yossi Atias, Dojo Labs co-founder. "I am delighted to be combining forces with BullGuard at this pivotal juncture in the evolution of our industry."