Submitted by John Garratt on December 15, 2015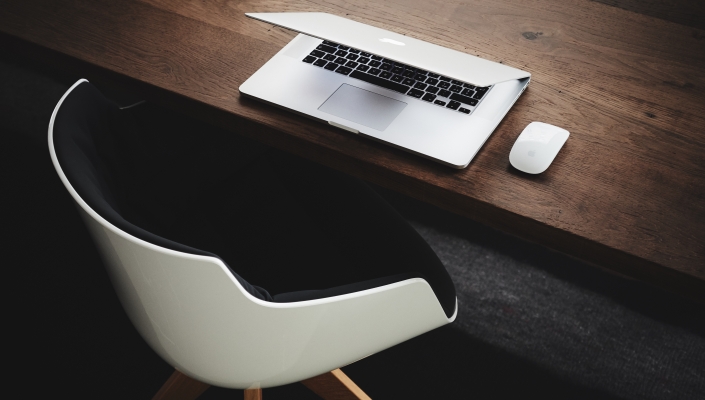 Sofia Tech Park, a state-owned company and the first science and technology park in Bulgaria, has opened its doors.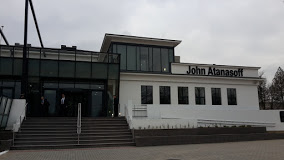 The company has been set up to boost the country's development of research, innovation and technology-advanced projects. Aside from its focus on educational programmes and creating the environment for innovation, it will also provide support to help commercialise new technologies, services and products. To this end, Sofia Tech Park will partner with both private and public entities.
Other objectives include an establishment of a hub that would bring together national, regional and global researchers and innovative company with local expertise based on the economy of Bulgaria and a broader Balkan region, it says.
The project is also aimed to improve entrepreneurship in the country through an enhanced knowledge exchange between academia and start-up businesses and is expected to co-operate with local universities, NGOs and other institutions. It will provide support with marketing, financing and construction, among others.