Submitted by lawrence on September 15, 2014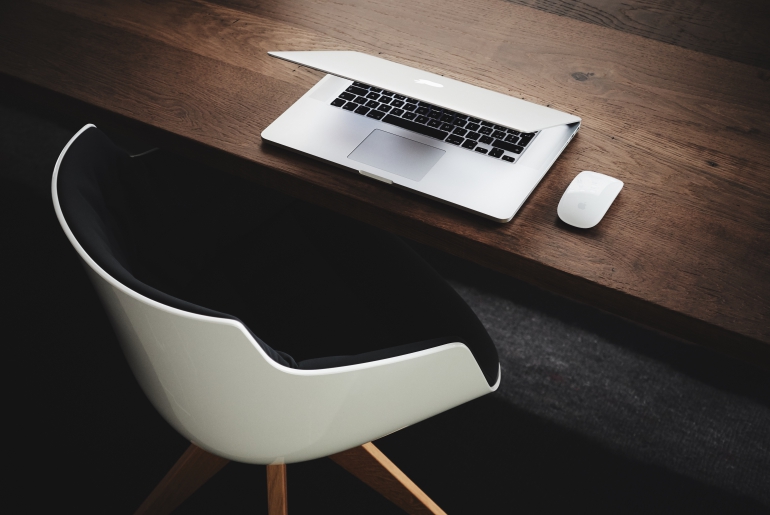 Brocade has appointed Brian Levy, ex-CTO at Juniper Networks, to a newly created position of Vice President of Technology for EMEA as the company is targeting key customer segments.
He will be responsible for Brocade's cloud and virtualised infrastructure strategy and deliver product vision to both customers and analysts, it says.
He has a broad experience in global strategy and execution of software-defined networking (SDN) and network function virtualisation (NFV) and joins from Juniper Networks where he served as CTO Service Provider Sector EMEA. He held many senior positions and worked for both suppliers and service providers for HP and he was the Group Technology Officer of BT.
"Brocade's is a pioneering force in software-defined networking, with an impressive commitment to high quality performance, innovation and open networking standards and so it is a great time to be joining the company. I am very much looking forward to working with the rest of the EMEA team and our customers to help turn the huge potential of new technologies such as SDN and NFV into a reality," he says.