Submitted by lawrence on February 26, 2015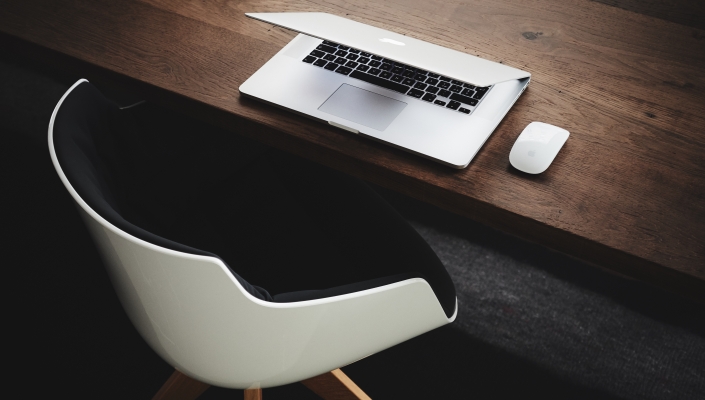 BravoSolution, a provider of software and services supporting procurement, sourcing and the supply management processes, with seven European offices, is now expanding its managerial team due to a growing international customer base.
The company has appointed Marc Bergeron to Executive Vice President, Global Sales and Florian Winterstein as a new Chief Strategy Officer. At the same time, Andrea Brody will take on as a Senior Vice President, Global Marketing.
Upon his nomination, Bergeron will leave his present role of the General Manager of BravoSolution Americas which will go next to Kristian O'Meara who currently holds a position of a Managing Director of BravoSolution Americas. On the other hand, Winterstein will continue his current role as a Managing Director BravoSolution GmbH and he will take on the additional responsibilities as Chief Strategy Officer.
Brody, who has over 15 years of experience in supply chain management industry, will be now charged with building global and branding strategy for BarvoSolution, it says.
"Our growing leadership positions BravoSolution to continually advance our customers' procurement and supply chain performance across the world – with the power, resources and experience of a global company, and the expertise and service of local procurement specialists working closely with our customers," says CEO of BravoSolution, Jim Wetekamp.
"Marc, Florian and Andrea are three of the brightest minds in the market, and I'm confident that they will enable our team to continue to serve as the strategic difference maker our customers need and expect," he adds.