Submitted by John Garratt on March 9, 2017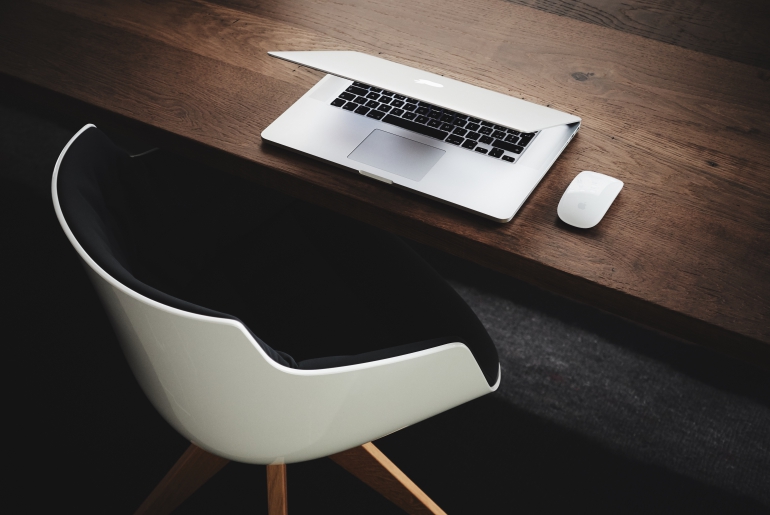 Education technology vendor Blackboard has signed a new partnership in Italy with B Human, a systems integration and digital consulting company. The partnership, said Blackboard, aims to expand Blackboard's presence among universities, public institutions, private organisations and corporate academies in Italy.
"Italy is a key market for us and we are looking forward to working with B Human and local institutions and businesses to drive learners' success," said Lee Blakemore, president of Blackboard International. "Our solutions can be key assets to improve student retention, course completion rates and, ultimately, enhance students' employability."
Davide Mantegazza, president of B Human, said: "Since its inception, B Human has developed a strong expertise in the education sector and working with Blackboard is for us a natural evolution. Thanks to the depth and breadth of Blackboard's portfolio and our knowledge of the Italian market, we will be able to support institutions and private organisations to meet the needs of new types of learners and help them thrive."
Last October, Blackboard announced the acquisition of UK-based vendor Fronteer, including its flagship Ally product. Ally is designed to help institutions and instructors make course content more accessible for learners. US-headquartered Blackboard's product portfolio spans teaching and learning, analytics, community engagement, campus transactions, security solutions and student services. The company says it serves more than 16,000 institutions and private organisations in 90 countries.