Submitted by John Garratt on June 23, 2017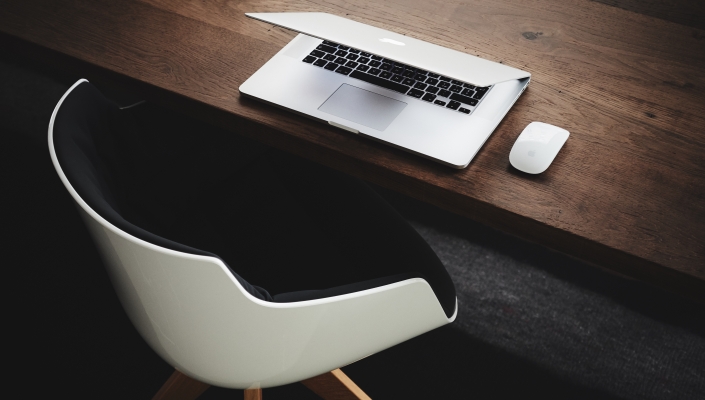 The worldwide total converged systems market increased 4.6% year-over-year to $2.67bn during the first quarter of 2017, according to analyst house IDC, including a big jump in hyperconverged sales. Hyperconverged revenues grew 64.7% year-over-year during the first quarter, generating $665.1m in sales, amounting to 24.9% of the total converged market value.
"Converged systems have become an important source of innovation and growth for the data centre infrastructure market," said Eric Sheppard, an analyst at IDC. "These solutions represent a conduit for the key technologies driving much needed data centre modernisation and efficiencies such as flash, software-defined infrastructure and private cloud platforms."
IDC's converged systems market view covers four segments: integrated infrastructure, certified reference systems, integrated platforms and hyperconverged systems. Integrated infrastructure and certified reference systems are pre-integrated, vendor-certified systems containing server hardware, disk storage systems, networking equipment and basic element/systems management software.
Integrated platforms are integrated systems that are sold with additional pre-integrated packaged software and customised system engineering optimised to enable such functions as application development software, databases, testing and integration tools.
IDC said hyperconverged systems collapse core storage and compute functionality into a single, "highly virtualised" solution. "A key characteristic of hyperconverged systems that differentiate these solutions from other integrated systems is their scale-out architecture, and their ability to provide all compute and storage functions through the same x86 server-based resources."
During the first quarter, IDC said the combined integrated infrastructure and certified reference systems market generated revenues of $1.37bn, which represented a year-over-year decrease of 3.3% and 51.3% of the total market. Dell EMC was the largest supplier of this combined market segment with $647.8m in sales, or 47.2% share of the market segment. Dell EMC was followed by the Cisco/NetApp alliance in second place and HPE.
Integrated platform sales declined 13.3% year-over-year during the first quarter, generating $635.9m worth of sales. This amounted to 23.8% of the total market revenue. Oracle was the top-ranked supplier of integrated platforms, generating revenues of $348.7m and capturing a 54.8% share of the segment. Oracle was followed by HPE in second, and IBM and Hitachi who tied for third.