Submitted by John Garratt on December 14, 2016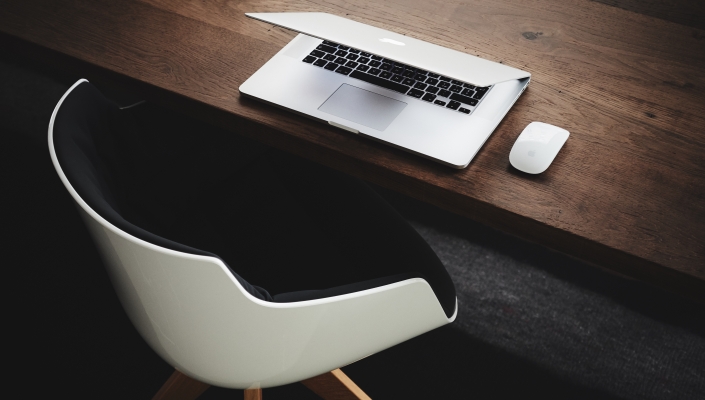 Patric Berger has been appointed Regional Vice-President South for distributor Nuvias Group. In his new role, he will be responsible for all business aspects within the Southern European region, which includes France, Italy, Spain, Malta and the Mediterranean. Berger is also tasked with growing Nuvias' business in this area. He will be based at the Group's French office in Versailles. He has previously created and managed the French entity of security value-added distributor Infinigate.
Before Infinigate, Berger drove the reorganisation of Computerlinks France, where, as country manager, he led the company to become a growing value-added distributor for IT security in France.