Submitted by John Garratt on June 22, 2017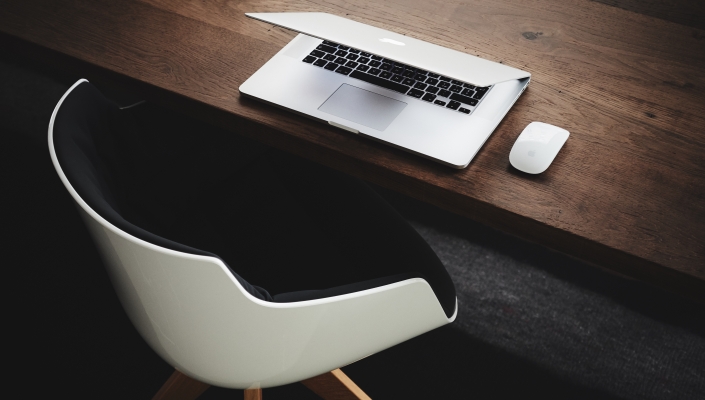 Bechtle AG now has a partner agreement with ServiceNow, growing its cloud portfolio. The partnership includes both sales and services, with a range of services from consultation to deployment to technical support. The agreement applies to the entire Bechtle Group, strengthening the company's position as a multi-cloud service provider, it says.
The initial focus is on IT service management using a cloud portal. Bechtle is planning to offer new services: "We very much look forward to this successful collaboration. The partnership with Bechtle will help us support more customers using ServiceNow's platform and especially those customers who want to have a single source for all cloud services," comments Daniel Osterbergh, Area Vice President, Alliances and Channel, ServiceNow EMEA
"The close collaboration with innovative partners is particularly important for Bechtle's multi-cloud service offering. It is our excellent relationships with key vendors that allow us to provide such a broad range of cloud-based products and services that make up our portfolio for Software as a Service, Infrastructure as a Service and Platform. ServiceNow's enterprise management solutions are a great addition to this portfolio," says Michael Guschlbauer, Member of the Executive Board, IT System House & Managed Services, Bechtle AG.