Submitted by John Garratt on August 23, 2017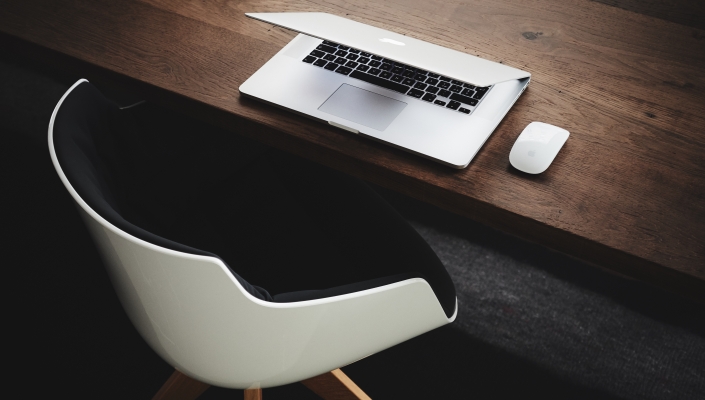 Security specialist Barracuda is looking to use distribution to increase its managed services channel. Having lifted its channel using the UK as pilot – doubling numbers from 180 to 350 in the last year-  and brought in extra channels by adding distributor Westcoast in the UK, it is talking to other European distributors with a view to building its two-tier model.
International SVP Chris Ross continues to push growth from specialist VARs but recognises that it is winning on the back of Office 365 and most recently its connection with AWS.  "I don't want to dilute our channel, so specialist resellers remain a focus as we build out in the mid-market – the 1000-5000 user base."
The specialist nature of the channel can be seen from his use of CMS in the UK, Nuvias across Europe, most recently added in France, and Infinigate, but different countries need different channels, he adds. Reaching the broader SMB resellers and the MSPs will be a key contributor to future growth. Barracuda has been looking at how best to reach what he calls "brpadline" VARs with its wider range of products including email security, firewall and data protection.
Part of the issue with working alongside Azure and AWS is the expectation by customers that this automatically gives the protection. "While the cloud environment may be secure, their instance is not," he says, and it needs a knowledgeable channel to explain the issues, hence his investment in driving higher skills and education in the channel.
The UK remains the strongest base he has in Europe, but resources have been added in France and another distributor, TIM appointed for Germany/Austria. This latter market has been slower than the UK for cloud, but is expected to provide strong growth in the future.
And he is a believer in automated marketing – hence the work with the Microsoft CSP programme – automated marketing and fulfilment is an obvious goal on the way to full-scale provisioning and is an evolution of the go-to-market strategy, he says. Attaching security solutions should be attractive to the channel, especially the new born-in-cloud companies of which he has added 20-30 in number in the UK in the last year.
"There seem to be two camps emerging among service providers – one sees simply monthly billing as an attractive offering to customers; the other sees real value in being able to sue their skills to wrap more services around the business and get more high-margin business." The latter is more attractive as it offers the chance to become the IT platform provider and build real solutions.
So the message is more growth, building out from the UK into Europe and using distribution for marketing and coverage.
Intronis MSP Solutions by Barracuda is one of the sponsors of the Managed Services and Hosting Summit in London on September 20th. Register here