Submitted by lawrence on February 27, 2015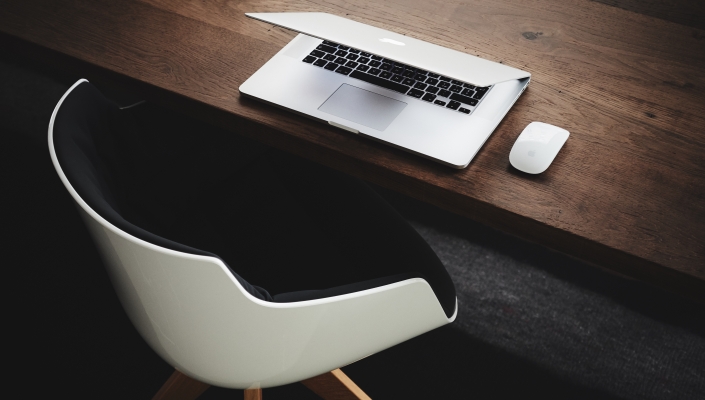 AVG's diversification from its earlier business in anti-virus continues as it expands its portfolio. A new VMware ESXi service module for the AVG Business Managed Workplace remote monitoring and management (RMM) platform is available from this week. It aims to be a way for partners to extend their ability to manage customers' virtual networks remotely via the AVG Business Managed Workplace multi-service management console and follows a virtualisation capability through the Microsoft Hyper-V service module.
Francois Daumard (below) is AVG's new VP Global Channel Sales. The former global head of Channel operations for Apple building a solution provider channel, IBM and Microsoft, who joined AVG in November 2014, says this is part of the plan for channel expansion. "The AVG Business channel is established in security, and we have a good mix of channels in the B2B side. There is no one single competitor, and with our strong a loyal base drawn largely from the traditional AV world, we want to build the partner business." He is targeting a 20% rise in numbers in the next year or so.
"We are introducing AVG business, with the consumer brand behind it and plasn to build an entire ecosystem for the business side. "We are aggregating all our existing offerings as well as some new ones to provide a unique one-stop-shop for the reseller and managed services provider. The channel is the primary go-to-market for AVG business."
"We think that with the AVG business stack to become the number one provider of cloud security."
So AVG is setting out to recruit and add to its existing partner base. And, interestingly, there is no series of certification hoops for the partners to jump through. Some accreditation, yes, but nothing needed except proficiency. And an enablement programme aims to turn them into experts.
He is building on a channel derived both from AVG and the Norman Safeground business which it acquired late last year. While AVG had good partners in the UK, France and Czech republic, the acquisition gave it a lot more in the Nordics and Benelux, so the coverage is now good across Europe, he says.
"We operate in different segments, and so there is no one single competitor. Our ecosystem currently is around 10,000 globally, we think we can grow this number by 20%. We have a strong and loyal base, a large number coming from the traditional AV world, and we are seeing many more non-AV and security partners – thinks about the Microsoft, HP and Cisco partners. They like what we are doing in terms of technical integration and commercial partnership. Technical integration is very important, hence the importance of the VM module. "