Submitted by lawrence on May 16, 2014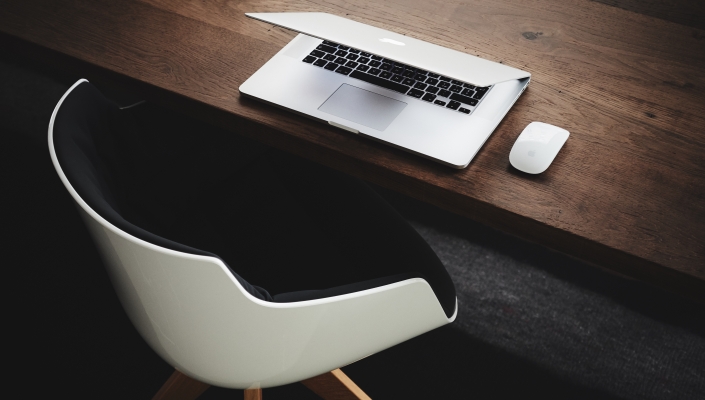 Avaya will migrate all channel transactions to the SAP I-Box platform between 23-27 May. This move will eventually allow Avaya to use a single consolidated system to support orders, invoices and shipment for all of our channel partners.
During this consolidation, many of Avaya's commercial tools may be unavailable for service. On a global basis, users will not be able to order any heritage Avaya ("red") solutions or services, although designs can still be created in ASD using the untethered process. Both Order Center and Order Status will be out of service for heritage Avaya products. Maintenance quoting and renewal tools will be unavailable. Users will not be able to create or download new licenses using ADI, PLDS, or RFA, and GRT will be unavailable to register systems for heritage Avaya solutions.
Heritage Nortel products and services will not be impacted by this outage. Avaya One Source users will still be able to access pricing via GPPC and create quotes throughout the outage period. US distributors will continue to use separate ordering processes for SME and Enterprise products after the migration takes place, as Avaya will continue to have two ordering entities in the SAP I box.