Submitted by lawrence on September 6, 2017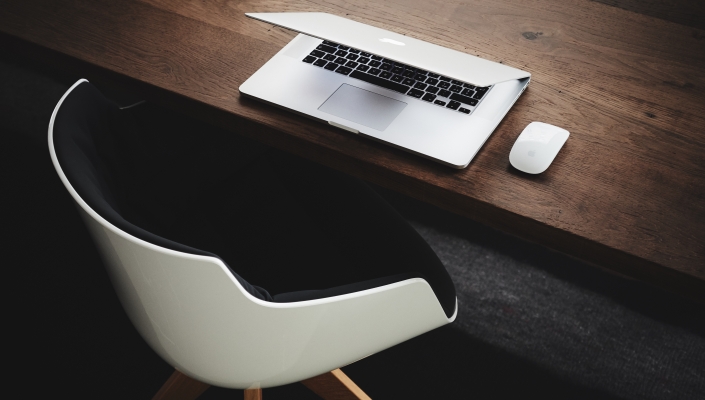 Avast, the security vendor which has spent the last year digesting rival AVG, has emerged with a new channel drive and push into the SMB sector.
Kevin Chapman, SVP and general manager of Avast's SMB Business, says it has a new portfolio, new partner programme and portal and a new payment platform, claiming the widest reach globally at over 400 million end-points.
The SMB market is tough to crack, he admits, with the firms unwilling to invest in security. Avast research shows that while 75% of them are concerned, and 90% rate it as important, only a third get the basics right by keeping systems updated.
"There is no magic cure," he says, it will be an education job to get the channel to talk to them about being under-protected. The new Avast Business solutions portfolio adds integration of threat detection technologies and infrastructure from Avast's acquisition of AVG in September 2016. Advanced antivirus, and data and identity protection features are now available across three tiers of endpoint security solutions as well as the company's flagship managed services for channel partners.
New channel services are also available and include a new Avast Business partner portal with integrated billing and payment to find product information, purchase products and access services. Channel partners will also have access to a new Avast Business global channel partner program with support, sales and marketing resources, training and rewards to enable profitable channel growth.
"Since Avast acquired AVG, our focus has been on combining the best of both business product portfolios, partner programs, tools and systems to build a more powerful security engine with customized solutions that take the complexity out of protecting businesses. At the same time, our integration work and simplified approach will make it easier to do business with us," says Kevin Chapman. "We are now providing one portfolio of effective security tools and resources, under one unified Avast Business brand, to prevent security breaches, cybercrime, and the data loss, downtime and damage that results."
Distribution is proving the key to expansion, both in the mature market places, and in getting Avast into places where it does not have the channel contacts. Exclusive distribution in smaller regions is a good way to work , to get mindshare and build business. With some 15000 partners globally, it is planning on expansion by offering both basic security features and, with add-ons, more enhanced features such as identity protection, firewalls and real time assessment linked to the cloud. It also has a special place in the programme for MSPs, recognising that they provide a growing part of the SMB IT business, but need tools to engage the market.
"We need to find new ways to get heard," he concludes," and it is not easy."