Submitted by lawrence on June 15, 2015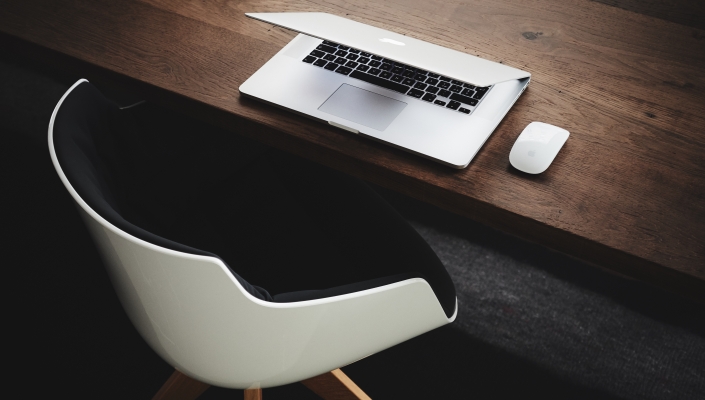 Austria-headquartered DIMOCO, a mobile payments and mobile messaging specialist, has bought its French counterpart Mpulse France in order to expand into the French market, it says.
Following the acquisition, the new subsidiary will be rebranded as DIMOCO France and its headquarters will be relocated from Metz to Paris. The new business entity will be run by Charles Baudin who has been appointed as its President. 
In his new role he will oversee the company's expansion in the French market and will coordinate the new office in Paris. Prior to DIMOCO, Baudin held several sales management roles at various companies in the ITC business, including his time at PayPal, SAP and Secunia. The new acquisition is a share deal transaction under which DIMOCO has acquired a 100% stake at Mpulse. This comes as second such move of the company with it prior expansion in Greece where DIMOCO has recently established its operations as DIMOCO Greece. Following its success in the Greek market, the company is now heading into the French market, it says.
French Mpulse was founded in 2006 as a spin-off of Nvision, a Luxembourg-based Web agency focusing on Web Development and design services. In 2009 Mpulse SA set up its French subsidiary Mpulse France. Today, the firm specialises in messaging and micropayments and holds a significant market share in Luxembourg, it says.
"Aiming to lead carrier billing and mobile messaging in Europe and after our recent establishment in Greece of DIMOCO Greece, we are happy to make the next strategic move into France. With all these great partnerships and our company is France we are able to get customers connected to their services much faster," says Gerald Tauchner, DIMOCO Co-Founder and CEO.