Submitted by lawrence on November 28, 2014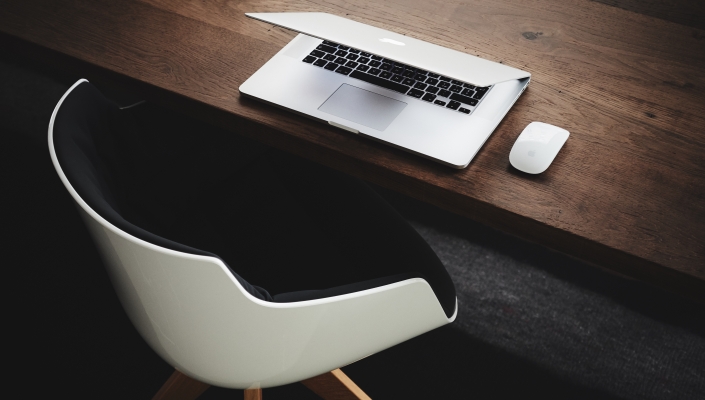 Software-as-a-Service (SaaS) provider and a part of Atos Group, blueKiwi has appointed Dominique Grelet as its new CEO. He will be tasked with building the company's development strategy with a strong emphasis on the corporate collaborative market, the company says.
Dominique joins from Bull where he was, most recently, responsible for the Bull Group big data offer. Prior to this, he held several managerial posts at Bull including a position of Director of Strategic Alliances. He joined Bull in 2002 from a security specialist and supervision software publisher Evidian where he was one of the company's founders and later in charge of its IT systems. He also worked on Evidian's commercial development in France and the US.
"Dominique is contributing his know-how in terms of software publishing and launches of offers on world markets. I am sure he will give blueKiwi fresh impetus to continue its development in the years ahead, and I am confident his presence on the team will be of great benefit to the company and to our customers," says Chairman of the Board at BlueKiwi, Philippe Mareine.
blueKiwi joined the Atos Group in 2012 and says a leading SaaS provider of enterprise social networks and improves the organisations' performance "through greater cooperation and participation".