Submitted by John Garratt on July 26, 2017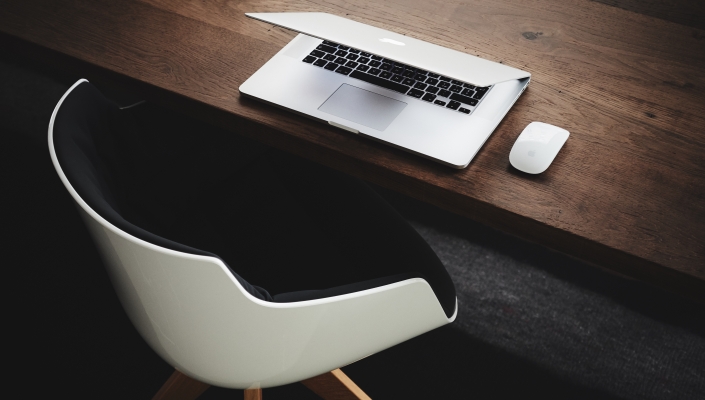 Big Data and cybersecurity, plus acquisitions, has helped Atos reach record first half revenues of €6.3bn, up 11.6% at constant exchange rates, +2.2% organically.

Thierry Breton (above), Chairman and CEO, said: "Our customers are more than ever facing massive interconnections and data flows. This brings multiple challenges but also significant opportunities to leverage the digital transformation of our customers, to help them reinvent their own business models, improve their own customers' experience, and optimize their operations. By mastering all critical technologies, either on our own or through key partners, we are fully organized to provide the best scientific and business outcomes to our customers out of their massive data flows, while protecting them from very fast growing and multiple cyber threats."
Overall operating margin was €538m, representing 8.5% of revenue, an improvement of +190 basis points fuelled by Infrastructure & Data Management (+240 basis points), Business & Platform Solutions (+120 basis points), and Worldline (+240 basis points).
Representing 57% of the Group revenue in the first half of 2017, Infrastructure & Data Management (IDM) revenue was € 3.6bn, up +0.9% at constant scope and exchange rates. In particular, growth in the United Kingdom & Ireland and in Benelux & The Nordics was a results of new contracts and higher volumes with long-standing customers, as well as in Asia-Pacific led by strong activity in Financial Services.
Operating margin was €329m, representing 9.2% of revenue, up +240 basis points compared to H1 2016. This improvement came from cloud-based infrastructures, automation and robotization, and industrialization. Profitability improved in all geographies. The division benefitted from the execution of the Unify restructuring plan, completed at the end of 2016, as well as continuous operational cost optimization.
Revenue in Big Data & Cybersecurity was €357m in the first half of 2017, up +13.8% organically. The division is facing a much stronger demand, it says, due fast-growing cyber threats and also the interconnections and data flows requiring Big Data capacities. In this context and thanks to its tier one positioning, the division pursued its fast development with new customers in the United Kingdom and North America and also in the research area in France. In Q2 2017, Big Data & Cybersecurity Division recorded a revenue organic growth at +14.2%. Operating margin was €43m, representing 12.2% of revenue.