Submitted by John Garratt on February 22, 2016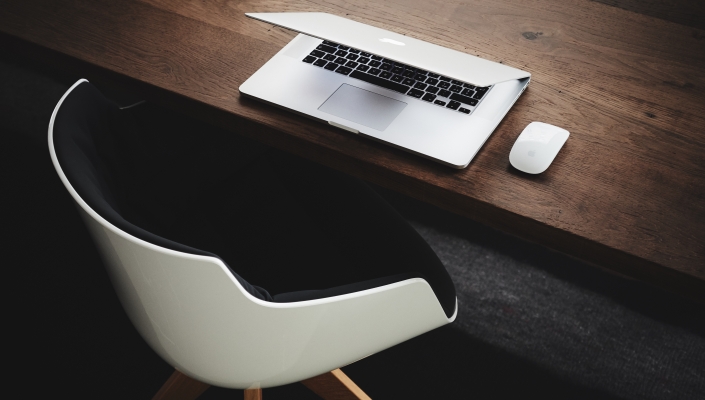 Atos has announced it has appointed Jon Pritchard as the new CEO of Unify, Atos' business for communications and collaboration software and services.
In his new role he will be responsible for Unify's strategy, business direction and global execution and he will also join the Atos Executive Committee.
Pritchard has over 25 years of experience in the IT industry and extensive experience in business strategy, operations and channel which includes his previous position as president at Comstor leading a $2.5 billion channel IT business operating in 40 countries. Prior to the current role, he served as Executive Vice President Channels at Unify where he supervised all indirect channel operations including expansion of Unify's channel programme. In the past he also held various roles at Ingram Micro UK.