Submitted by lawrence on February 6, 2014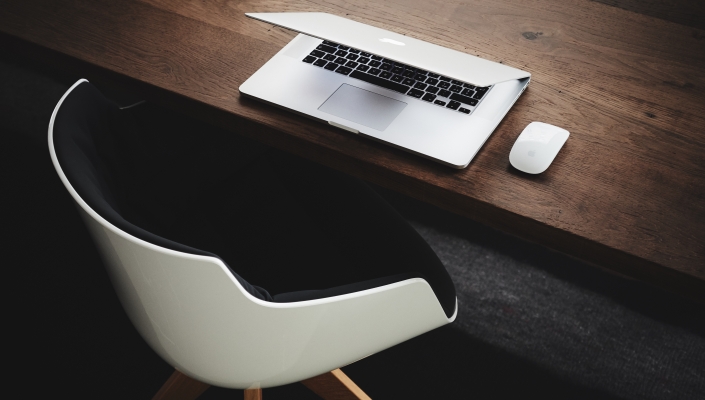 ASG Software Solutions has announced a launch of its new global partner programme aimed at integrators and resellers who assist customers with business issues for cloud, content and systems.
ASG states it expects an immense growth in channel in H1 2014.
The new programme represents the company's major shift in sales model, as it says, and is focused on expanding partnerships and routes to market. The partners will be offered competitive pricing models for integration and reselling as well as project registration. Additionally, ASG will provide its partners with new sales tools, awareness campaign through social media and press, web content and banner ads as well as joint regional events and webinars. On top of that, ASG is to offer long-term and managed service revenues and accelerated sales through its 'proof of concept' and demo support, it says.
According to the company, the priority will be given to new partners that align with its core solutions areas for cloud, content and system software such as integrators and resellers who deliver integrated solutions for physical, virtual and cloud environments and are engaged in big data analytics, security and new IT business models.
"We see huge potential for both our partners and us with our new channel program and expect to see immense growth within the first half of this year alone. Many companies experience their biggest growing pains around cloud, content and systems issues. Whether it's implementing a hybrid strategy, making sense of massive data volumes or migrating off legacy mainframes, solving those issues is our sweet spot. And, together with our partners, we'll be able to work toward a greater vision for fostering more sophisticated, agile IT environments for companies worldwide," says Barbara Spicek, senior vice president of global systems integrator and channel sales, ASG Software Solutions.
ASG has also appointed Michael Mayer as its new vice president of system integrators and channel for North America.
"I'm excited to be joining Barbara and the rest of the team here at ASG as ASG understands the ongoing evolution of integrator and partner business models, and I'm eager to help grow our network of IT solution providers as we launch and continue to develop our Global Partner Program" comments Mayer.