Submitted by lawrence on October 30, 2017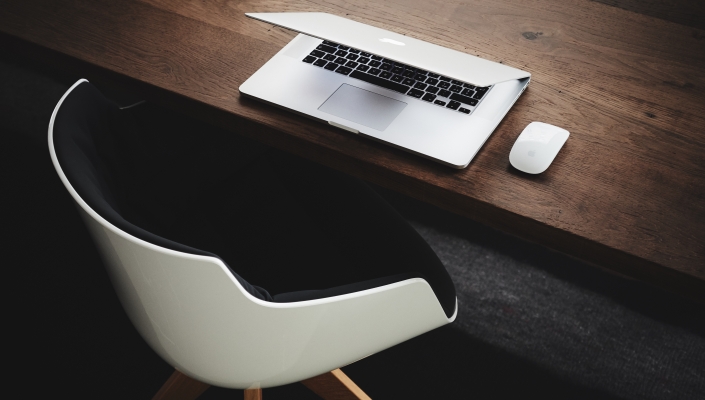 Aruba Cloud has its first data centre in Poland, in Warsaw. The facility is the eighth Aruba Group data centre in Europe built to meet the needs of local customers. It will also become a foothold for further expansion into other markets in Central and Eastern Europe, it says.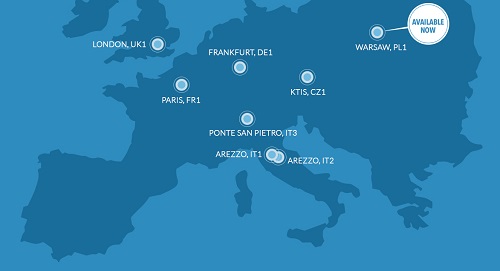 The opening comes as a logical step in the development of the company across Europe and globally. Since entering the Polish market, Aruba Cloud has won nearly 15,000 customers, it says, and this new data centre will allow customers to store data exclusively in their local market.
It is also an element of Aruba Cloud's strategy to extend its services to the East, especially to Ukraine, where the company sees great interest in the cloud model.
The hardware includes the latest Dell servers, Intel processors (Xeon E5) and SSDs. In the new data centre, domestic Aruba Cloud customers will be able to use all types of IaaS (Infrastructure as a Service) provided by Aruba for Western European markets. These include three types of cloud services: virtual cloud servers (VPS SSD), public (Cloud Pro) and private cloud, as well as other tools, including a cloud backup solution. All services are offered at promotional rates for customers who are using selected packages.
All cloud services provided by Aruba Cloud are in line with the provisions of the CISPE Code of Conduct for Data Protection. Importantly, the CISPE code has preceded the introduction of the General Data Protection Regulation (GDPR) and it is compliant with the requirements of the new EU regulation, coming into force in 2018, it says.
"Just a few weeks after the big opening of the Global Cloud Data Centre, we're proudly announcing another strategic step for our pan-European expansion of our data centres.  The new data centre in Poland, Warsaw, is in fact another benchmark for the central and eastern European markets, an area that is proving more and more aware of the IT industry, in particular of Cloud services. The Polish data centre is the eighth data centre of Aruba Group, whose company vision is aimed at a new economy that looks towards Europe, considering this new focal point of continental IT." said Stefano Cecconi, CEO of Aruba SpA.
Marcin Zmaczyński, Country Manager CEE, Aruba Cloud: "The opening of the centre in Warsaw, the business capital of the CEE region, gives us the opportunity to reach more customers in Poland and expand to the East.  Especially to the Ukrainian market, where companies are keen to move their IT to the cloud. While our growth in the region is fueled by the popularity of VPS, we see the potential to offer public and private cloud to large organisations in the coming years. As the new data centre in Poland will attract new customers, we're also planning to expand our local sales and technical support team to support our customers."